When it comes to learning the art and science of CATIA v5 3D modeling, it is very important to understand the dos and don'ts of the whole process.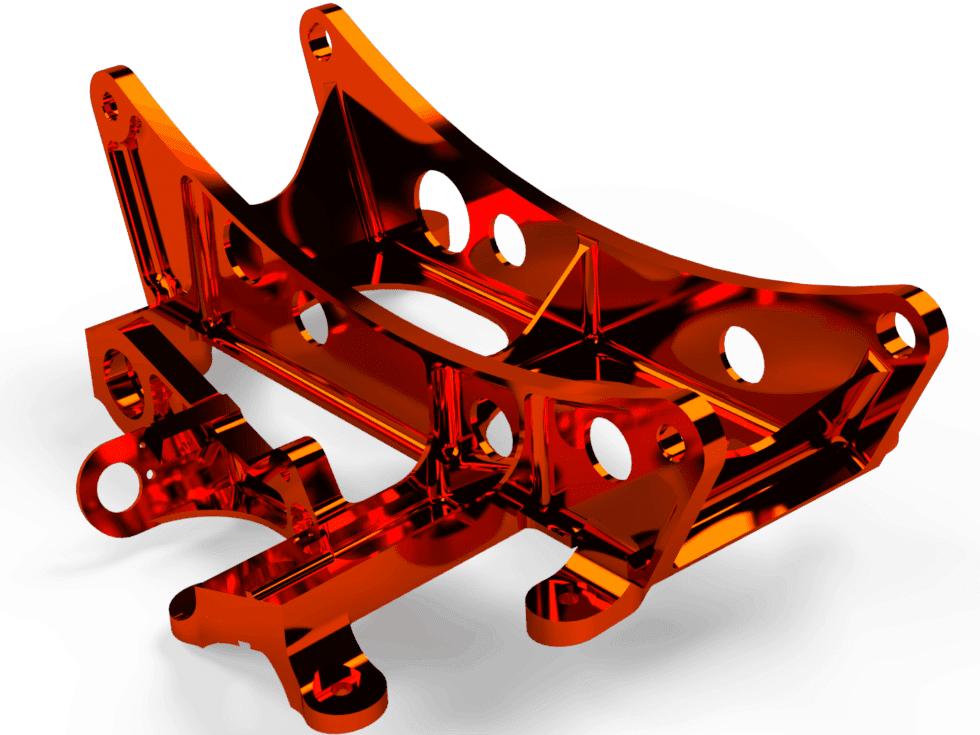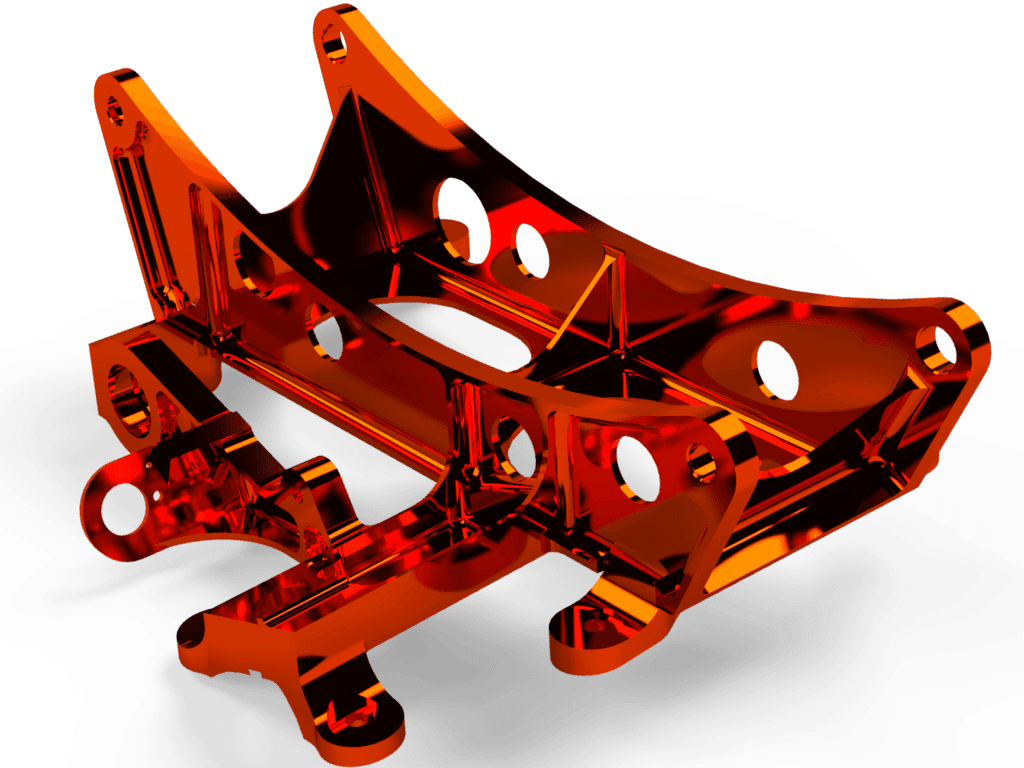 CATIA is basically a short form for "computer-aided three-dimensional interactive applications." It is an across the board multi-platform software suite that has been created for the express purpose of computer-aided design, CAD, as well as its counterpart computer-aided manufacturing or CAM processes. Moreover, it is also extensively used for computer-aided engineering (CAE), issues as well.
Dassault Systèmes (the original inventors of the whole CATIA software suite) are also able to provide many utilities that are able to convert CATIA v4 data files so that they too are fully are accessible to both CATIA v5 and CATIA v6 software suites. The key advantage of CATIA v5 lies in its innate ability to be able to allow near seamless 3D modeling for a large number of applications that are beyond the pale of many, if not most other digital 3D modeling software programs.
There are many cases that clearly show that there can be multiple issues in terms of data conversion streams from CATIA v4 to v5, or v5 to v6. This may be due to the fact that there are clear and discernible differences as far as the geometric kernel is concerned, between CATIA v4 / v5 / v6.
As a matter of fact, the different types of percentage losses can also be easily minimized by the relatively simple expedient of using just the right and most appropriate pre-conversion cleanup tool. By and large, choosing the most appropriate conversion options, as well as any cleanup activities after the conversion, can also quite significantly aid in the 3D modeling process to a great extent.
How CAD / CAM Can Help:
We at CAD / CAM Services are the proven experts in CATIA design services as well as various CATIA 3D v5 modeling applications. We can also help you in transferring different CAD File formats into CATIA. We have been successful with various V6 projects as well. Apart from that, we also provide the best CATIA 3D Modeling while utilizing CATIA Libraries and the power of ENOVIA PLM for our esteemed clientele.
For more information and feedback on any project that you may have in mind, please contact us. Our friendly and knowledgeable experts will be more than happy to help you with your Cad Drafting and 3D Modeling needs.
This article was last Updated on September 7, 2021