CAD OUTSOURCING SERVICES – CAD DESIGN, MODELING & MORE.
WE PROVIDE ACCURATE 2D CAD DRAWINGS AND 3D MODELS
We are a CAD services provider specializing in CAD outsourcing, 3D CAD modeling, CAD conversion, and CAD drafting services for PLM and PDM, parts catalogues, manufacturing processes, point cloud to mesh conversions, construction documentation, sheet metal manufacturing, product design, architectural CAD design services, drafting services, and more. For all CAD design and drafting services, outsource it to our team- we're here to help!
OUTSOURCE TO US. VISUALIZE YOUR IDEAS. GENERATE PARTS LISTS. UPDATE DRAWINGS. SAVE TIME.
Our service bureau staff includes P.E. engineers, CAD technicians, CAD contractors and surface modeling experts. Our team has certifications from SolidWorks, CATIA, UG, MicroStation, Autodesk, Revit, and other CAD software.
Our models include full assemblies that are accurate to ±.005" over any X, Y, & Z axis and we also offer 3D printing services. What can our CAD company do for you?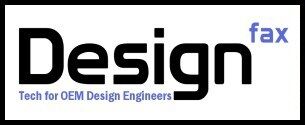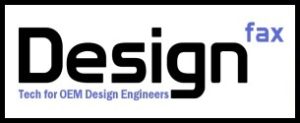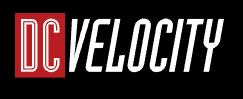 PROVIDING CAD DRAFTING SERVICES TO COMPANIES AROUND THE GLOBE
CAD OUTSOURCING SERVICES FOR THESE INDUSTRIES:
Since 1988, CAD / CAM SERVICES has successfully provide the scanning and computer aided-design (CAD) services to business, state, and Federal Governments. We are one of the oldest and most experienced CAD companies in the US.
The industries we serve include Aerospace; Automotive; Energy, Process & Plant; Engineering & Manufacturing; Mold, Tool & Die; and Shipbuilding. Our customers include Boeing, Litton Shipbuilding, Amazon Supply, the U.S. Air Force, U.S. Navy and other DOD agencies.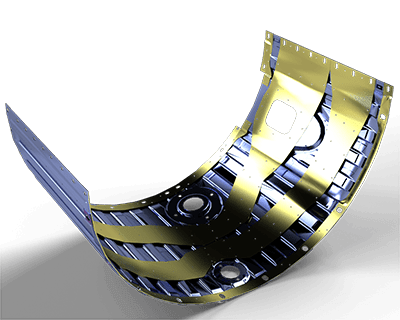 Aerospace
Whether you're innovating next-generation aircraft, updating legacy CAD drawings,
converting mylars to CAD
, or generating 3D virtual models, our CAD experts are here to help.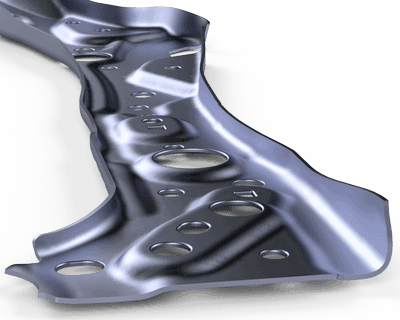 Automotive
We offer temporary NX design services using your innovative design, integrated with 3D models, simulation to help you optimize size, weight, and performance. Extra bonus: We also do sheet metal design.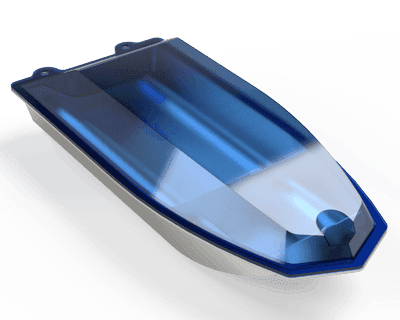 Ship Building
From preserving legacy drawings in 2D CAD and 3D CAD to acting as an extension of your design team, our team can provide you with cost-effective and accurate outsourced CAD ship, yacht and boat drafting and design services.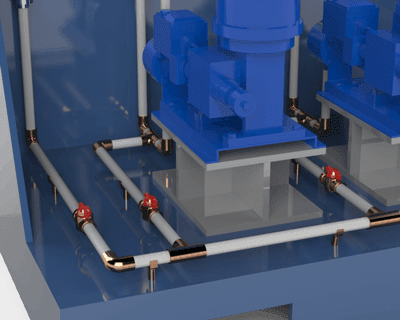 Energy, Process & Plant
Call on our temporary 3D CAD drawing services when you need extra help creating detailed 3D models and drawings for utility company mechanical equipment and systems, HVAX, process layouts and electrical, conduit and piping systems.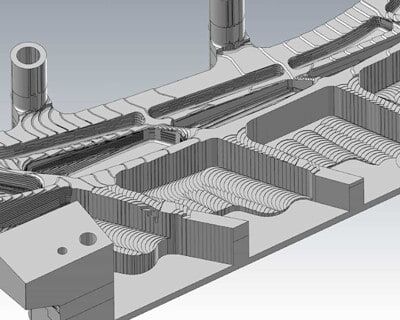 Mold Tool & Die
Oursource your 3D scanning processes to CAD / CAM Services. We can help you reverse engineer tools and dies, enhance your rapid tooling process, or design a new product.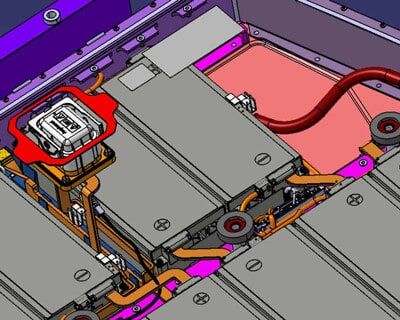 Engineering & Manufacturing
You need 3D models to create innovative approaches for even the most customized requirements, along with simulation capabilities to help you test and evaluate materials, designs, and manufacturing.
VISION
To revolutionize our CAD outsourcing industry by providing the most accurate Cad Data and Cad Conversion Services possible, empowering our clients to maximize their Cad Engineering data to its fullest potential.
MISSION
To provide the most accurate 2D Drafting & 3D Modeling for the CAD Industry and to deliver the best customer service, our industry has ever seen, across the endless genres of CAD Systems.
PHILOSOPHY
For us, success is more than just mere statistics. We value each one of our clients and strive to serve each client be providing timely deliverables that can dramatically change the way they view their Cad Engineering workload and Cad output.
Through our outsourcing services, we rigorously work to help our clients with temporary CAD help, to become more efficient and more prosperous, allowing you more time and freedom to create. We believe in long-term business relationships and we continually strive to provide the very best, most accurate Cad outsourcing in the world today.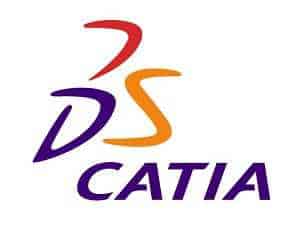 Have a CATIA 3D Modeling issue?
CATIA is one of the world's leading solutions for product design. As a CATIA service bureau, our in-house modeling experts offer CATIA design & drafting that will help you solve the most complex requirements that you might have.
We use native CATIA v5 or v6 for your CATIA outsourcing needs.
We can help you with your design.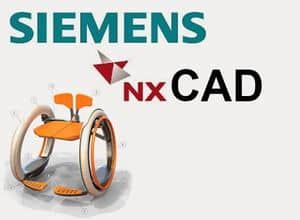 We are an NX Service bureau
offering NX design, NX modeling & NX drafting services, with the high end 3D modeling software most often used in the auto & aerospace industry.
Owned by Siemens made by Unigraphics.
Call us if you have a need additional help with an NX outsourcing or simulation issue. We can help!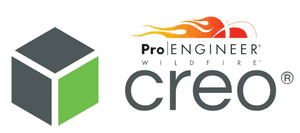 Creo is high end
3D CAD software for the ultimate in 3D assembly work.
Call on our team of Creo modeling experts if you have an pressing 3D assembly project that you need to get done now.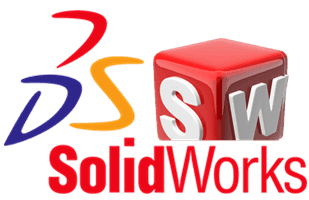 Do you have a Solidworks drafting or design problem?
Our Solidworks services include scanning & mesh creation, reverse engineering, and all types of CAD drafting and CAD modeling projects.
Our team of expert Solidworks CAD outsourcers can create 3D models for your heavy manufacturing.
Autodesk, the manufacturers of AutoCAD, is the leader
They are the worlds largest computer-aided design (CAD) software company that architects, engineers, and construction professionals rely on to create precise 2D and 3D drawings.
When you're looking for temporary help, with over 30-years of experience we can handle all types of AutoCAD drafting & design services for Architects, Engineering, Construction (AEC), Manufacturing, Aerospace, Automotive, 5G telecommunications, water projects, and many other industries.

Thanks for all your help in ramping up the project from the very beginning. It was a great collaboration and I hope the relationship continues to thrive.
Jason Hein
Senior Program Manager – Content
AmazonSupply / Amazon.com – Industrial & Scientific
AMAZON OUTSOURCED TO US FOR ONE OF THE LARGEST SINGLE CAD CONVERSION PROJECTS THAT OUR INDUSTRY HAS EVER UNDERTAKEN.
We produced over one thousand 3D CAD models – per day- from 2D scan images and Excel spreadsheets, succeeding at the conversion goal of 1M parts files into 3D CAD models by the customer's target date.