In a hurry to get the product to market? Use 3D laser scanning technology to measure part surface dimensions.
The right laser scanning equipment can accurately define localized shrinkage in a cast or molded component. Often times, this method is used to troubleshoot tooling by developing surfaces of the sink area and using the new CAD geometry to modify the tooling insert. On small parts, the organic-shaped sink can be replicated to 2 or 3 ten-thousandths of an inch. Miniature sinks can be replicated to less than a micron using white light scanning or laser micro-scanning.
This is a very precise method of obtaining results when qualifying tooling. A typical turn-time to receive new CAD data is 24-48 hours, allowing inserts to be accurately modified quickly. The process has been successfully applied to sealing surfaces, bearing areas, and any application where the shape is critical. This method is useful when part wall thickness cannot be changed or process modifications cannot adequately compensate for sinks.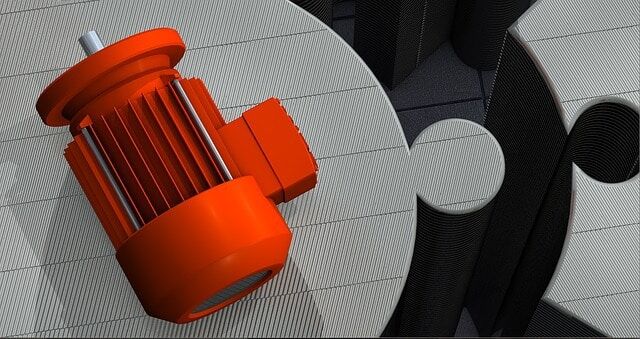 Applications in Injection Molding
Using an advanced 3D scanning system in conjunction with 3D modeling and inspection software, like Solidworks has proven to be a powerful way to accelerate product launches. By saving time in product design, tooling development, and retrofitting, injection-molded products can be produced much more quickly than when using older, conventional methods. For instance, a mold or product master model can be 3D scanned, processed in Solidworks, then the model can be scaled up or down to adjust for overall product size.
A model or mold can be created based on a prototype. Once the prototype is scanned, the final design process can be accelerated by generating cross-sections, specific features, or polygon data and using those in Solidworks to build a parametric or hybrid 3D CAD model.
Applications in Reverse Engineering
Key product features are captured via 3D scanning when a 3D CAD model does not exist or is suspected of differing from the current tooling. A complete surface model can then be constructed using a 3D point cloud data in Solidworks, creating a precise 3D model of the existing tooling cavities.
Applications in Product Inspection
The part is scanned then aligned to the available 3D CAD model using a variety of techniques in Solidworks. A comprehensive color map style inspection report can be immediately produced to easily visualize deviations between the part and the 3D CAD model. Local numerical deviation values can also be reported for specified inspection points and key features.
Applications in Tool Verification
The mold is 3D scanned and inspected using tools in Solidworks. An inspection report is produced showing conformance to specifications.
Outsourced 3D Scanning to the Rescue
By enlisting the services of a service bureau that uses laser scanning to map part geometry, most manufacturers save time and money. While the outsource service bureau works to create a highly accurate surface model of each prototype part to map it onto the original part geometry, creating an "error map," your engineers and technicians can focus on their core jobs.
Once you have the error map, it's easy to modify the mold so that the final parts shrink to the correct size and shape.
Learn More About Our 3D Scanning
This article was last Updated on February 10, 2022