There are four ways to make your model using CATIA: parametric solid modeling, parametric surface modeling, Nonparametric Freeform surface modeling, and Nonparametric Freeform volume. The CATIA modeling techniques CAD / CAM services use for your project will vary based on your business and the product or part being designed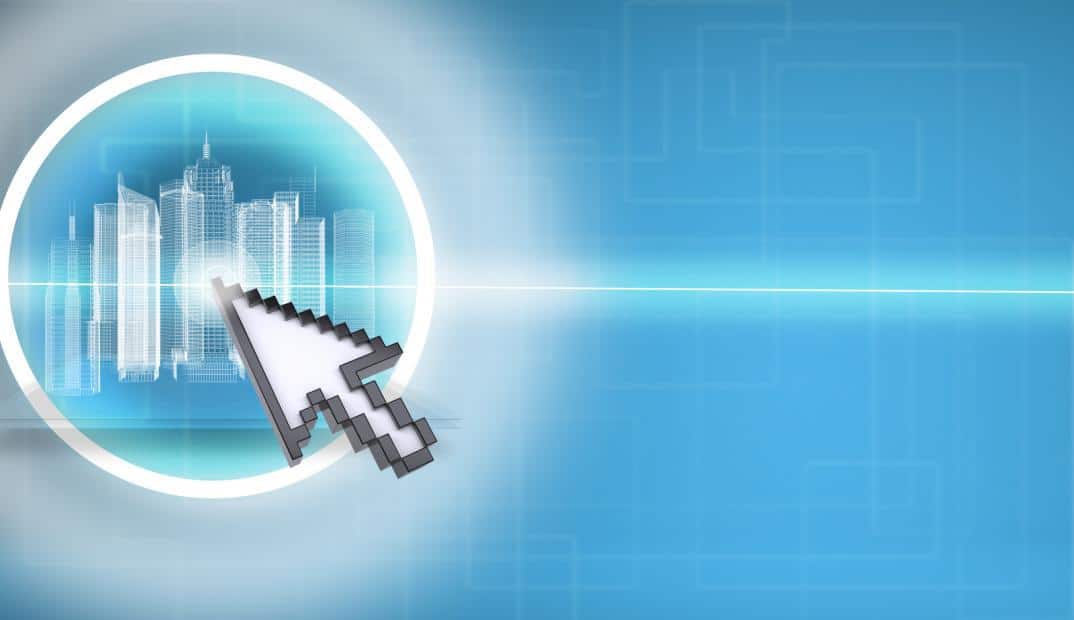 What CATIA Modeling Techniques CAD / CAM Services Use
When it comes to creating CAD models in CATIA, there are four different ways of doing it. The four ways or techniques to create CAD models in CATIA are parametric solid modeling, parametric surface modeling, Nonparametric Freeform surface modeling, and Nonparametric Freeform volume. So, which of these CATIA modeling techniques are CAD / CAM services likely to use for your project? it will depend based on your business and the product or part being designed.
It is possible to design CAD models in CATIA using a combination of the above modeling techniques. However, this does not happen often. CAD / CAM services would generally pick a suitable modeling technique to create CAD models in CATIA based on product or part they are modeling.
No matter which modeling technique they use, CAD / CAM follow a few good practices to create an effective CAD model. New limits arise with new materials and it's important to keep on mind that what you're creating on the screen will become a physical object. CAD / CAM services understand this well and they know the key notion for creating a model that can be 3D printed through CATIA.
CAD / CAM performs CATIA modeling by using a system of spline or spline modeling, which allows for extreme precision. Spline modeling is combined with CATIA's body Volumization system to allow CAD / CAM services to create a system in which traditional constraints are automatically treated, which increases the level of precision further.
CAD / CAM services use CATIA to generate coherent models, which can be easily translated into a physical object. Following are some of the rules CAD / CAM services follow to create CAD models in CATIA:
The various bodies in the model should not intersect
All of the elements in the model must have a thickness
The object must have a clean interior and exterior
The size limit of the file should be enough to ensure that the file does not lose any detail or information
The material's restrictions should be kept in mind when designing. This is important because the model being created will become a physical object
With our expertise in CATIA design services, we can provide the best CAD modeling techniques for you to use. For more information and to get feedback on your project, please contact us. Our friendly experts will be more than happy to help you and provide you with a project quote.
This article was last Updated on June 13, 2020