CAD Translation – Existing Designs in New Formats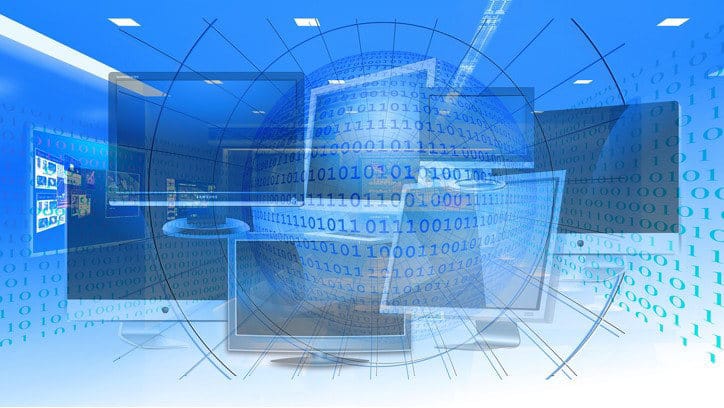 CAD Perfect® CAD translation delivers reliable files in the format you need so you can capture your designs' original intents. Our fast CAD translation service gets you the critical information you need to build a part or assembly in whatever CAD format you would like. You save money by being able to use existing models, rather than rebuilding them in a new file format.We use a variety of reliable CAD translators to get the job done. We can convert nearly any CAD file to any other CAD file. We can read your data from PC's, Mac, Reel tape, 4 & 8 mm TAR tape, zip drives, and many others. Here is a list of some of the successful translations do every day for our customers:
Autodesk – AutoCAD (any release)
Bentley – MicroStation Intergraph
E.S.R.I. – ArcInfo
IBM – CATIA
IBM – Cadam Pro E
Computervision – CAD 4 & 5
Unigraphics
Autodesk – Step translations (Mechanical Desktop)
Gerber
Adobe – PDF
In addition: IGES, DXF, HP-GL2, HPGL
We support most raster files as well.
About CAD Translators
We can manage numerous neutral as well as native formats. The various converters we use allow entities filtering, files splitting, preview … and generate a report automatically with the results of the conversion so we can do immediate quality control, thus assuring you of accurate translations.
Our expertise with various stand-alone CAD translators, as well as our internal engineering expertise enables us to provide CAD Perfect® translations that are guaranteed accurate.
3D CAD Translations
CAD conversion has always been a key aspect of CAD / CAM Services. We excel in the conversion and translation of major 2D CAD file formats to nearly all 3D CAD programs or translation from any 3D CAD format to a different 3D CAD format. Imagine what this can mean to your company! Our service provides you with the ability to convert CAD files into any format, streamlining the flow of data throughout your organization or supply chain. You don't need to be the expert because we are! You can leverage your CAD data investment over and over, for any purpose, with confidence when you use our CAD translation service.
Benefits of Our CAD Translation Service:
Minimize design mistakes
Reduce costs and improve productivity
Protect your data and maximize your design use
Shorten the manufacturing process and improve time to market cycles