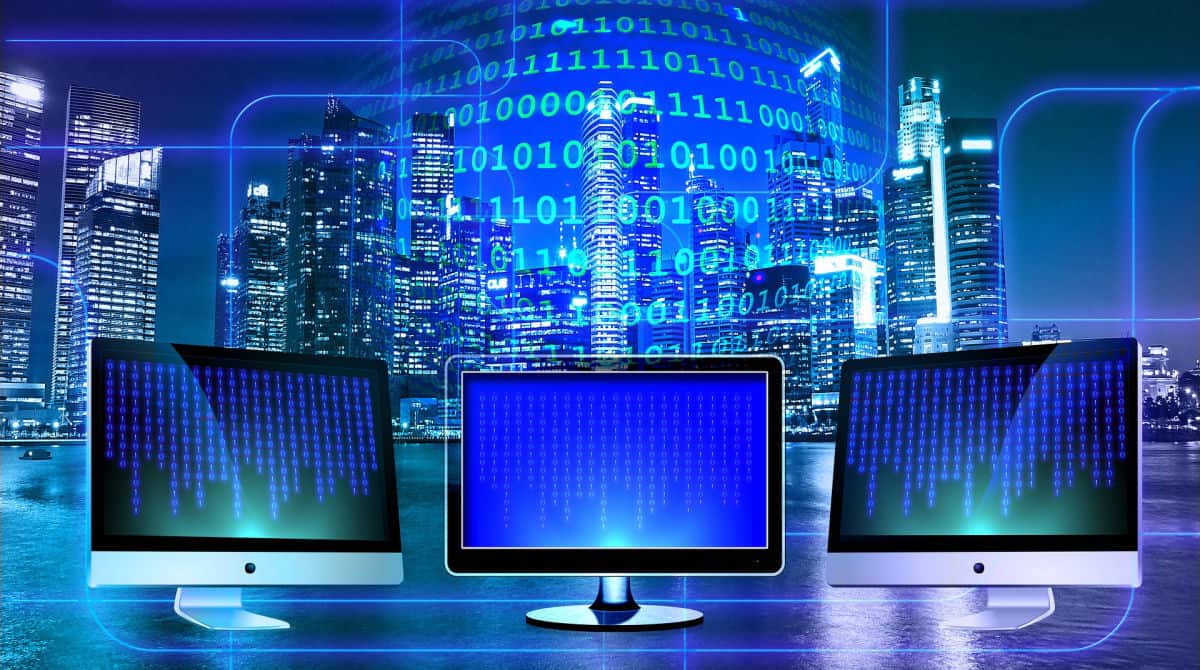 The digital transition that drove the development of the DICOM standard in medical imaging has now moved to the industrial X-ray market. Driven by pressure to improve productivity and reduce costs, the NDT industry is feeling the same pressures that the medical industry felt 10 years ago. Knowing the benefits that the digital transition brings, manufacturing, aerospace and other industries that make use of NDT are following suit by leveraging the technology pioneered and proven by the highly regulated medical imaging industry.
What is DICONDE?
According to ASTM.org, "DICONDE is an evolving standard that provides a way for nondestructive evaluation (NDE) manufacturers and users to share image data. It is based on the American College of Radiology (ACR)/National Electrical Manufacturers Association (NEMA) standard, DICOM (Digital Imaging and Communications in Medicine). The DICONDE standard encompasses all NDE specific imaging methods and technologies, such as infrared thermography, ultrasound, computed radiography, computed tomography, eddy current, and acoustic emission, and harmonizes these with the DICOM standard as unique imaging modalities.

DICONDE is:
A dictionary that describes all the necessary syntax attributes and data elements for users to acquire, store, archive, transmit and receive image data in a way that is universally compatible.
A universally available image data viewer, permitting pervasive and ubiquitous image data display.
A system that describes destinations where images may be stored.
A database, allowing users to subsequently search for image data, using a variety of criteria.
A method of communication, exploiting commonly employed networking protocol in a way that allows users to transmit and receive data through networks and the Internet.
A system that describes how to use optical media to archive image data (CD-read only, CD-read/write, DVD, DVD-R/W, magneto-optical).
A multi-faceted file format that allows users to include reports in a variety of formats (such as a word processing document or a recording of a person's voice).
Practical Applications of the DICONDE Standard (from ASTM.org)
"Acquiring image data from a variety of sources, NDT operations can spool data off to multiple destinations. These may include:
Diagnostic workstations, where personnel perform data review and interpretation tasks;
File servers, where the image data may be stored;
Archive systems that provide stable media that's immune to the destructive effects of electromagnetic interference;
Plotters and printers that allow NDT personnel to provide hard copy for additional perspective; and
Remote sites that may be required to perform additional testing as goods age with time and usage, allowing direct comparisons between original and subsequent quality of manufactured goods."
The X-Ray Scan DICONDE Cloud
As an off-shoot of our proven Radiology Services Online technology, which was founded in 1992 to advance the use of DICOM images, we proudly provide our DICONDE Cloud, advanced technologies for secure image and data sharing via the Internet.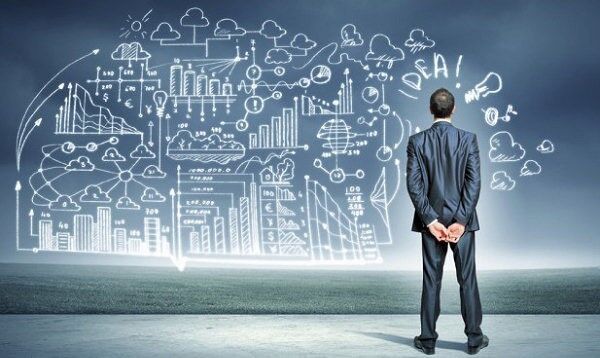 This secure Web-based NDT Image Cloud meets all DICONDE standards, enabling NDT technicians, to share X-Ray images with engineers, manufacturers, and others to quickly ascertain potential structural problems and collaborate on necessary repairs. In the field, or in the factory, all necessary parties can view the images in real-time, with zero-footprint.
Secure – Efficient – Cost-Effective
This true zero-footprint solution provides everything you need at one low monthly subscription price without the cost of equipment, training or in-house IT support.
Equipment Needed
Q: What equipment will we need?
A: If you have a computer with internet access then you have all you need. This is a zero-footprint system.
Getting Started
Q: How do we get started?
A: Each site provides a list of users to us. We will set up the accounts and issue passwords as needed. That is IT!
Q: What new responsibilities will this place on my staff?
A: The workload on your staff will be substantially reduced. Simply enter the request for a report and we do the rest.
Q: If our site is still using plain film, can we use the web application?
A: YES!
Q: Can we X-RayScan digitize and store our old films to free up space in our file room?
A: Yes. There is a one-time fee for the archiving of old images, and you may qualify for a reduced subscription to the DICONDE cloud when we digitize your NDT film.
Q: Can we send you comparison films with the current test? If yes how many?
A: Yes. You may send comparison films if they are available. If there is a previous report done with us, refer to its identification number and we will manage everything from that point.
Our Mission
Our mission is to continue to embrace new technology while providing innovative proven solutions and value to every customer we serve. Our goal is to provide the very best image management solutions possible and to offer customer-centric support that ensures the satisfaction of every client.
Our solutions have been developed at the request of our partner NDT providers and our technology choices have been driven by their needs. Whether the goal is to improve workflow, broaden access to data or speed the flow of information, we work hand-in-hand with NDT professionals who have information problems to solve and highly skilled technical experts who have the expertise to develop the solutions needed.
Simply put, our mission is to solve your NDT imaging problems. Contact us today to see how we can help, or learn more about our film digitizing services for NDT.
ndt film digitizing and conversion get a quote here
This article was last Updated on August 24, 2023