3D CAD Modeling, PLM, and PDM
Many times, when we get requests for 3D Modeling Services, the company making the request has digital files that have been acquired by scanning old Mylar of paper 2D drawings. Often these are scans of parts, and/or assemblies that are used in long-life products, such as aircraft, naval ships, and heavy machinery. What they don't have are 3D models.
The reason they need 3D models is so that they can incorporate the parts into their current 3D CAD system, often using Solidworks or CATIA. Once the models are in their CAD system, they can retrofit, recreate, or machine replacement parts for their long-life products.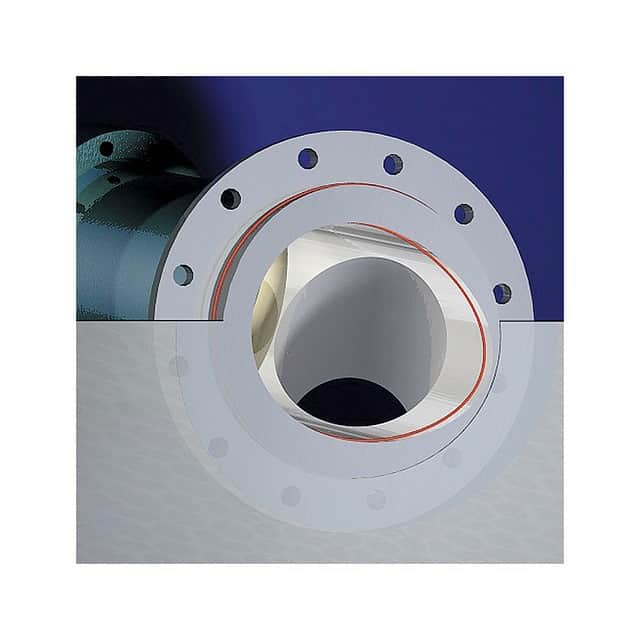 While these companies have the capability to generate 3D models in-house, what they don't have is the time to do so. Smart businesses know they must focus on their core business if they are to succeed. Because 3D CAD is a core business for us, we're able to provide cost-effective 2D to 3D conversion and 3D modeling services for aircraft manufacturers, shipbuilders and manufacturing.
Because this is our core business, we've found it beneficial to use an occasional blog post to describe our typical 3D CAD process.
The CAD / CAM 3D Process
Our clients know their requirements, and they have the "raw materials" in the form of paper drawings or digital scanned (raster) files. Often the information they have was created a long time ago and needs to be converted from an existing model database to some other CAD format like CATIA, Solidworks, Inventor, etc. Most of the time the scanned files are good to go, but sometimes we need to pre-process them, fix the mistakes that may have been introduced while scanning and so on. Once we've QC'd the initial files, they are sent to our engineers, who start working immediately to generate the 3D models. In massive projects, it is also possible for us to use a provided database of drawings and adapt it to our conversion needs or to create a new one.
As they work on the files, our engineers start to create parts and drawings from them for checking accuracy, and if required, they create assemblies with corresponding drawings.
When models and drawings are complete, we create parts and drawing libraries so that our clients can more easily use the 3D models in their projects. Having a parts library means having all models properly organized, with easy access to them, so that the client can include them in projects, send them to manufacturing and assembly, or to the 3D printing or CNC machine.
What if the Client Uses PLM?
PLM is a set of business processes that bring together people, systems, and information to improve efficiency. This company-wide, cradle-to-grave product strategy is driven by PDM, usually in the form of software and Cloud-based tools that reduce the "information silo" organizational hierarchies and improve collaboration.
Since PLM and PDM can be game-changing technologies that enable growth and cut costs, it is critical that CAD professionals and the service providers they work with (such as CAD / CAM Services) be "on the same page" when it comes to design. Effective use of CAD services and PLM/PDM technologies can cut production costs by as much as 80-90%, according to some sources.
Thus, when a client we serve uses PLM, we take our 3D CAD process one step further, by adding all of the models we create for them to their Product Lifecycle Management (PLM) System.
By having access to the PLM, we help the client manage complex, cross-functional processes, coordinate the efforts of distributed teams to consistently and efficiently keep their models current and up to date. By optimizing product development processes across both in-house engineers and outsourced engineers, our client can move into the next phase of developing products that are competitive, cost-effective, and high quality.
CAD Services Accuracy Matters for PLM, PDM, and 3D Design
Many product-driven businesses rely heavily on PLM (Product Lifecycle Management) and PDM (Product Data Management), but they also rely heavily on CAD services partners to help them meet their deadlines. The question, then, is how to ensure that your CAD services partner adheres to your PLM and PDM goals. Contact the CAD / CAM team to learn more, or download our white paper: How to Migrate CAD Data to PLM.
Topics: 3D CAD Modeling, PLM
This article was last Updated on June 13, 2020