Mylar to CAD Conversion CAD / CAM Services
Upgrade to the New School. Convert Mylar to CAD
There was a time when drawing by hand on plastic Mylar sheets was the best way to secure engineering and architectural designs from extensive damage. But with the advent of CAD applications and cloud storage, drawing on Mylar films has become obsolete.
The use of CAD applications has made Mylar as a drawing medium obsolete but not the engineering or aerospace drawings on the old Mylar films. And we believe this is why you are here; to convert your Mylar drawings to 3D CAD models. At CAD / CAM Services, we bring to you an array of experienced engineers who can convert your Mylar files to CAD with the precision and accuracy they deserve.
Contact us to Learn More about how we can help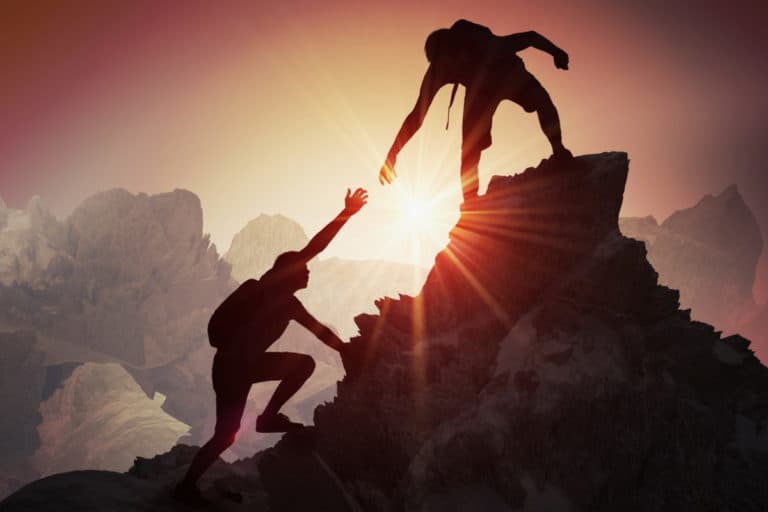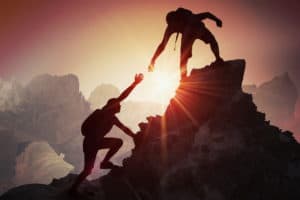 How We Intend to Help
The manual process for digitizing Mylar drawings generally take a lot of hours but we can help you drastically reduce the conversion time to meet your requirements. So, if you or your organization is looking to convert all its legacy Mylar drawings to CAD, we can take this large project off your hands and do justice to it.
We intend to make use of high performing CAD applications to speed up the entire Mylar to 3D CAD conversion process. Our conversion services also come with more benefits which you can choose to explore. These benefits include: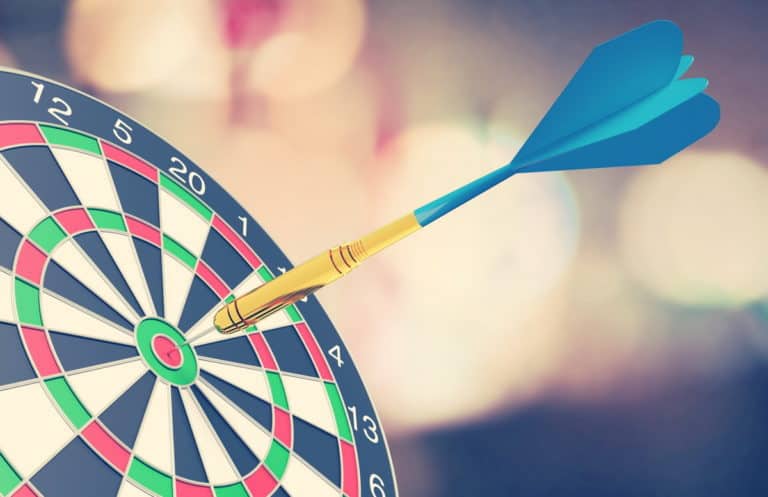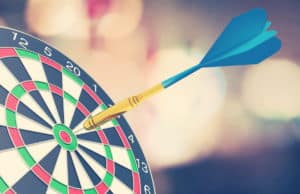 Restoring Defects
Our team of experienced engineers understands that Mylar drawings deteriorate with time.
Therefore, we know that the drawings you intend to convert may have greyed out edges which can affect the visibility of the entire drawing.
This is why we ensure that every Mylar file is assessed before the conversion process and any defects are restored on the 3D model.
Ensuring Accuracy
When converting from Mylar to 3D CAD, some information is usually lost in translation if the conversion is handled by amateurs. But we are professionals and we assure you that the Mylar to CAD conversion process will be accurately done and well documented according to your business requirements. We can also help you update the technical features, dimensions, and geometric entities of your old drawings to meet the new quality control standards of the digital age.
Grow Your Database
If you require drawings on your Mylar sheets to be on your new CAD database, then you need to speak with us. Pour team of experts will help you convert the Mylar drawings to 3D CAD models and move them to your new CAD system or cloud-based storage off choice. You can take advantage of our CAD migration services to successfully move the converted files using a format you want to the new CAD system.
Saving Time and Resources
We are adequately staffed and have the right tools needed to deliver on large projects for your organization. We have helped giants in the aerospace industry such as Boeing to save costs and human resources when converting its files. Therefore, you can outsource your large Mylar conversion projects at an affordable cost, knowing that we will deliver according to your time constraints.
Technical Know-How of the Aerospace Industry
The aerospace or aviation industry's major resource; the Airplane was built from the designs on Mylar films which was the file format of years past.
Therefore, technical knowledge of the industry is required to successfully convert aerospace drawings to 3D CAD models.
CAD / CAM Services engineers are equipped with the industry-specific knowledge and experience to accurately convert your drawings.
Our Mylar to 3D CAD Conversion Process
We make use of 3 key steps to ensure that the conversion process is done accurately in order to meet your specific needs.
These steps include the following:
Project Assessment: We conduct a detailed technical assessment to check the condition of your Mylar drawings and to determine the conversion method to use.
Scanning and Conversion: Our technicians proceed to scan the Mylar drawings using a large format technical scanner. The scanned drawings are then digitally converted using CAD software.
Taking Delivery: We assess the 3D CAD model and make any edits necessary before delivering the converted files to you according to your delivery request.
Get Started Today
To kick-start the Mylar to 3D CAD conversion process, simply schedule a discussion using our quote form and our technicians will be at your service.