DHS CRITICAL INFRASTRUCTURE
CAD SERVICES FOR UTILITY COMPANIES AND CRITICAL INFRASTRUCTURE PPD-21 –
DEPARTMENT OF HOMELAND SECURITY
Both DHS and private industry are beginning to understand the importance of Critical Infostructure protection.
Critical infrastructure, by definition, is the body of systems, networks and assets that are so essential that their continued operation is required to ensure the security of a given nation, its economy, and the public's health and/or safety.
Critical infrastructure is similar in all nations due to the basic requirements of life. However, the infrastructure deemed critical can vary according to a nation's needs, resources and development level.
CAD / CAM Services helps utility companies prepare by looking at behavior analysis, situation modeling and data mining. We even explore the virtual and augmented reality interfaces.
Our goal is to help you prepare for the future by updating all engineering data to current as-builts, providing BIM models to help manage and maintain your infostructure.
We use 3D modeling of your infostructure to help with various sensor networks; situation modeling or visual simulation with 3D animation; along with some very advanced situation analysis.
CAD / CAM Services can help you protect our operators, the public, and the huge investment costs that would be associated by reacting to crisis situations with the proper counter measures.
In the United States, the Department of Homeland Security (DHS) identifies 16 sectors for critical infrastructure. For additional details please see the offical DHS website.
Department of Homeland Security (DHS) 16 Sectors for Critical Infrastructure: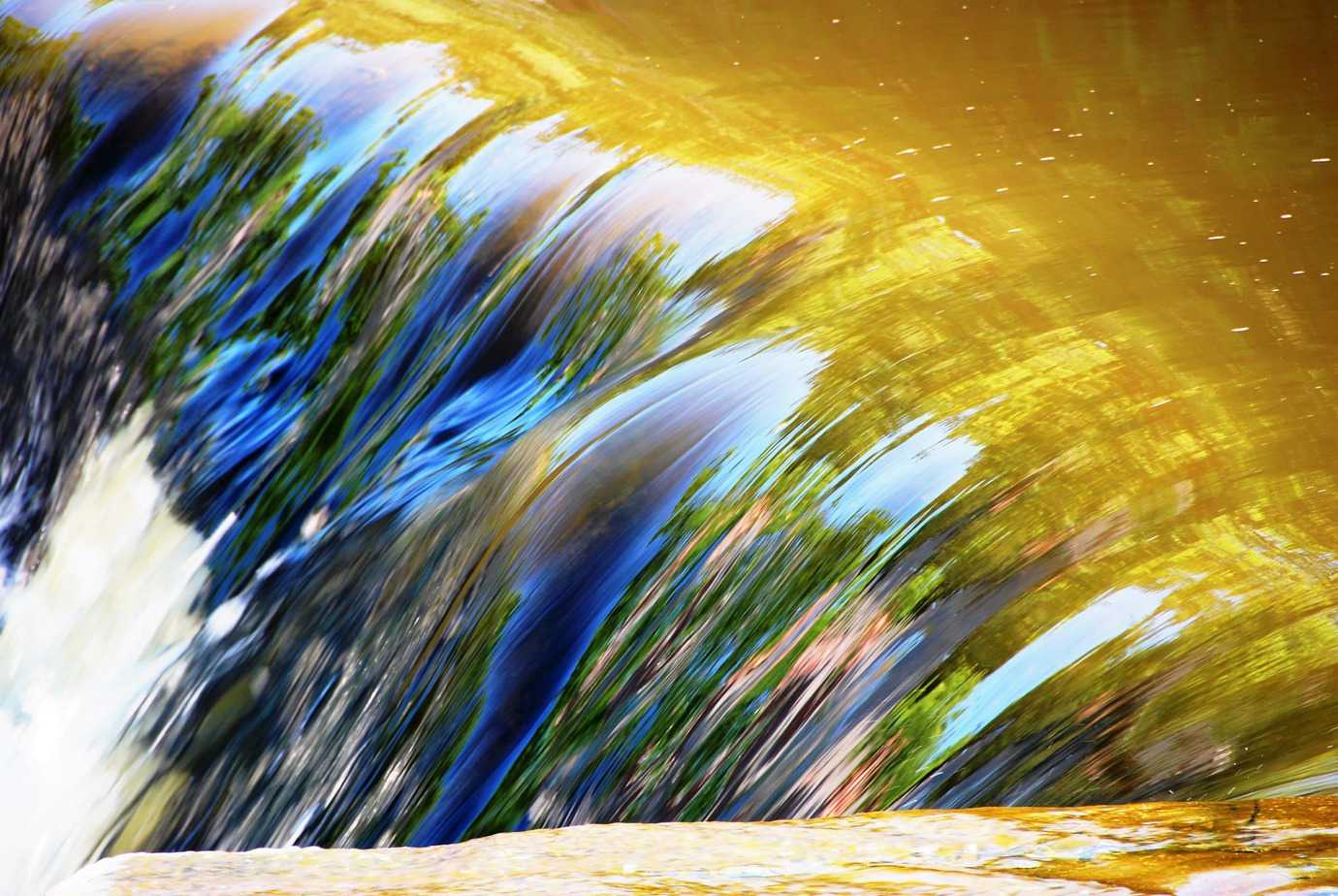 Emergency Services Sector
Food and Agriculture Sector
Government Facilities Sector
Healthcare and Public Health Sector
Information Technology Sector
Nuclear Reactors, Materials, and Waste Sector
Here are just a few examples of how CAD / CAM Services can help you:
Consider how valuable it would be to know that 14 of your 350 security cameras, have a firmware of 123, and there is a critical patch update available to prevent hackers. How hard is it to find these specific 14 cameras today? Where are they? We can even show you where those 14 cameras are located.
How would you find and notify landowners within 200′ of your plant? Current impact statements? Do you have current As-Builts? Do you have some of the older staff are retiring, but they have knowledge over the last 30 years that only they know? Do you have the needed documentation for various ISO xxxx certifications? Six Sigma Green and Black Lean certifications?
Maybe a dam is getting ready to flood or fail. Who would be impacted? Where would they be impacted? Do you have different what-if scenarios planed?
This is where CAD / CAM Services fits it. Our experts can help you plan for these scenarios.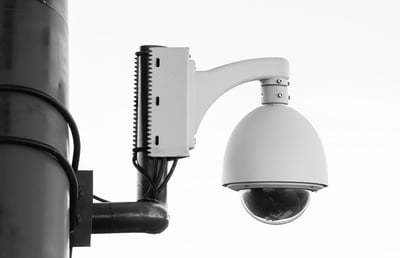 Chemical and Plant Sector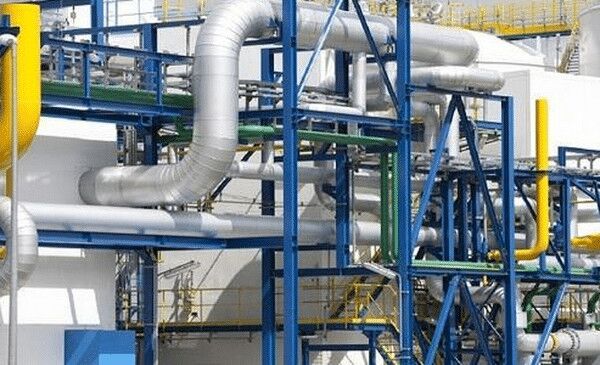 We work with and adhere to the Chemical Sectors public and private partnerships already in place; helping them develop intelligent tools, intelligent CAD files, and enhancing your security and responsiveness
A very common process we are providing is full 2D and 3D plant modeling services. We put all of this into intelligent and searchable 3D models. This includes project jack Rabbit and HAZMAT in helping map out and simulate catastrophic dense gas and oil releases. We support all of the major standards and build efficient P&IDs as per the standards be it NFPA, TEMA, ASME, or HACCP plans for safety and durability.
There are over 70,000 diverse products DHS has determined essential to modern life.
We support all of these markets:
*Basic chemicals
*Specialty chemicals
*Agricultural chemicals
*Pharmaceuticals
*Consumer products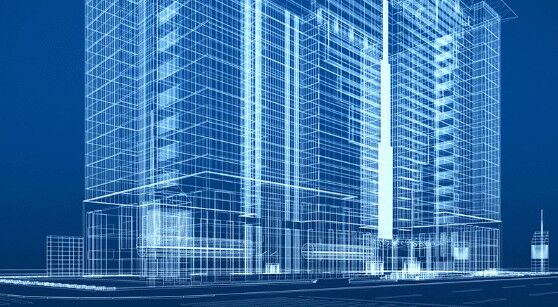 For 30 years CAD / CAM Services has worked in the AEC marketplace. We have produced anything from site plans, to MEP, to renderings, and now 3D BIM data. DHS considers eight segments: Entertainment, Gaming, Lodging, Outdoor Events, Public Assemblies, large Real Estate, Retail, and Sports Leagues. We can provide you simulations, that can help define and show if a structure is even survivable after an attack. Our team of experts can help you improve security and resilience for all mass gatherings.
With advanced 3D scanning techniques, our experts can help simulate traffic patterns, stress, emergency preparedness, Assess load conditions, and much more. We are often brought in to accurately scan, and produce a set of wireframe and BIM 3D models.
Our Process Often Includes
1) 3D laser scanning for an accurate building interior and exterior.
2) Building a 3D model of the building and its components.
3) At the same time creating a database – an intelligent Building Information Management (BIM) model, capturing information like:
A bill of quantities
VRML (Virtual Reality Modeling Language)
Regulations
Construction Management
Facility Management
CAD design
Sourcing and procurement
Design and Simulations
4)Prepare you for future operation and maintenance
Call: CAD/CAM Services 1-800-938-SCAN (7226)
5G Communications and the Information Technology Sector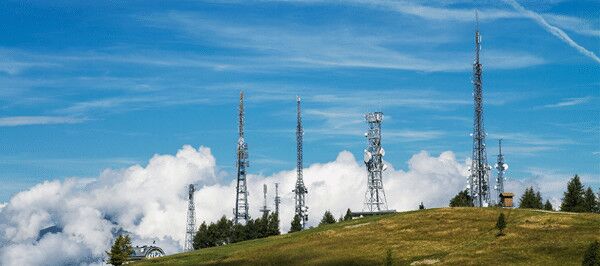 Presidential Police Directive 21 has identified the Communications Sector of extreme importance because it enables functions across all critical info structure sectors. This specifically includes all telecommunications' copper lines and equipment, fiber, satellite, and wireless. With the new addition of 5G, our services are even more important.
With our ability to build in intelligence into our designs, our team can help you predict and better respond to outages, with effectiveness in times of crisis.
When this information is properly documented, after a major event, the info structure is 100x easier – and cheaper – to rebuild. Why re-engineer something twice?
Energy, IT, Financial Services, Emergency Services, and Transportation are all greatly affected by the success – or failure of good communications.
We Produce:
Drafting Documentation
Preliminary, DSL, FC and As-Built drafting
Greenfield, Rooftop and Collocate site creation
All needed documentation with 5G installations.
CAD / CAM Services Can Provide:
Site Sketches
Lease Exhibits
Permit Drawings
Construction Drawings
Raw Land
Co-Locations
Rooftops
Site Audits
This includes documenting all fiber runs and short and long range back-hauls. This will ensure compliance with your local council guidelines and technical requirements.
In effect, CAD / CAM Services can provide you and produce all required submital drawings, presentation drawings and renders as needed. We have specific experience in site design, fiber runs, and RF Simulation.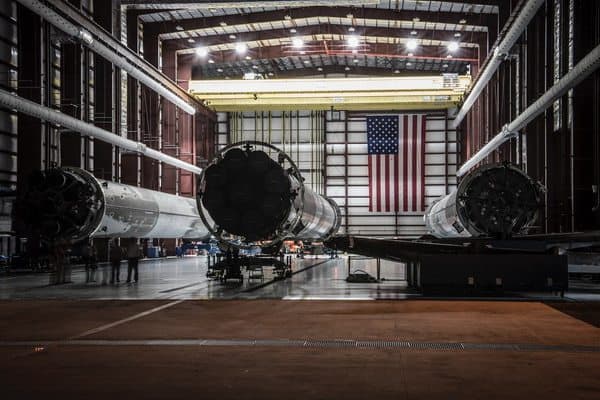 Should any of our critical manufacturing be disrupted, our entire supply chain can be badly interrupted, resulting in a very long and difficult time to rebuild.
For the last 30 years, Cad/CAM Services has been actively involved with the manufacturing sector. Our company has helped create the latest Jet Engines for GE, Autonomous Electric Cars for Byton, Bollinger Ship Yards for various Coast Guard ships, on up to Litton Ingalls for updating an entire aircraft carrier!
All of this raster point cloud data can be used for:
Very accurate Measurement
Inspection
Reverse Engineering
And CAD modeling.
Much of our point cloud work is managed by Geomagic Design X, the industry's most comprehensive reverse engineering software.
CAD / CAM Services directly supports native CATIA V5, V6, NX, Creo, SolidWorks, AutoCAD and Inventor. Generally speaking, we work in your native CAD system, avoiding any CAD translations. With our ITAR registration, our team can work on weapons and other restricted designs.
As Defined by DHS CAD / CAM Services can provide CAD and Simulation services for:
• Primary Metals Manufacturing
Iron and Steel Mills and Ferro Alloy Manufacturing
Alumina and Aluminum Production and Processing
Nonferrous Metal Production and Processing
• Machinery Manufacturing
Engine and Turbine Manufacturing
Power Transmission Equipment Manufacturing
Earth Moving, Mining, Agricultural, and Construction Equipment Manufacturing
• Electrical Equipment, Appliance, and Component Manufacturing
Electric Motor Manufacturing
Transformer Manufacturing
Generator Manufacturing
• Transportation Equipment Manufacturing
Vehicles and Commercial Ships Manufacturing
Aerospace Products and Parts Manufacturing
Locomotives, Railroad and Transit Cars, and Rail Track Equipment Manufacturing
CAD / CAM Services can scan entire aircraft to factory meteorology @ ±.001". We offer industrial CT scanning that allows us to see inside of objects. We also sell the OR3D brand, DeskTom, EasyTom CT and EasyTom XL CT scanners.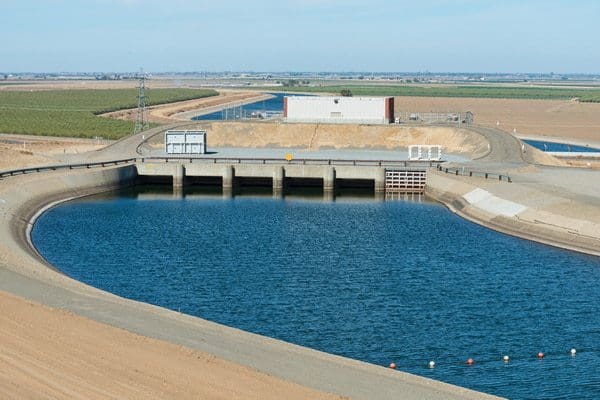 According to DHS, dams irrigate over 10% of the US Cropland, protect more than 43% of the US population from flooding, and generates 60% of our electricity in the Pacific Northwest. Dams control critical water retention, hydroelectric power generation, our water supply, countless irrigation, sediment and flood control, inland shipping, and the important things in life like recreation.
CAD / CAM Services can update the communications structure, critical energy / electricity resources, black start capabilities, control and update irrigation and protect from flooding, update all transportation plans, and provide access to critical safe drinking water and pumping stations.
Call: CAD/CAM Services 1-800-938-SCAN (7226)
Defense Industrial Base Sector
CAD / CAM Services can help support the entire Defense Industrial Base. This includes both the private and government sector.
CAD / CAM Services has turned into a global company with assets now in several of the major countries.
Imagine current and accurate as-Builts of all our military bases in a central repository. These are all full Building Information Management (BIM) models, with all relevant info structure and security details defined.
Our company has ITAR registration and staff security clearances, so you can rest assured that your data is secured and protected.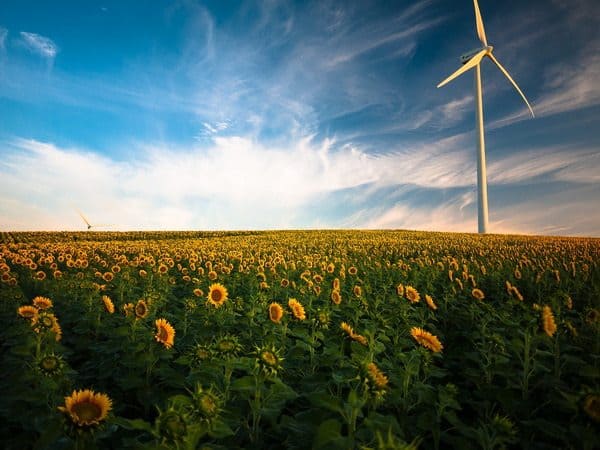 There is little doubt about the importance of stable energy infrastructure in keeping our 21st century economy vibrant and strong. As per DHS "Presidential Policy Directive 21 identifies the Energy Sector as uniquely critical because it provides an "enabling function" across all critical infrastructure sectors." Thus making the Energy critical to the growth and production of our great nation.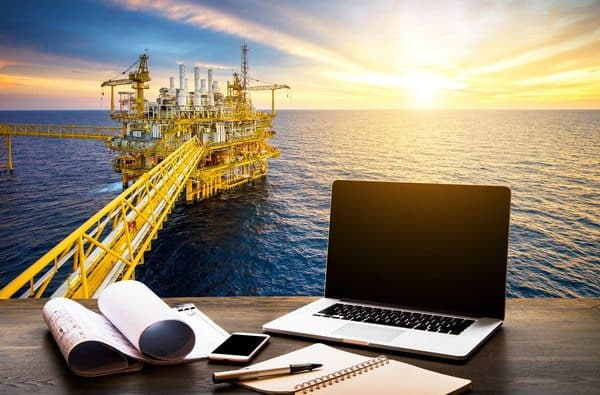 CAD / CAM Services directly supports all three protected and interrelated segments: Oil, electricity, and natural gas. The hardening of this info structure has become paramount.
Our team provides the point to point wiring designs and simulations to develop correct schematics. Anything from 138KV-aging 230KV- 500KV loop transmission lines, to panel layouts, internal panel wiring and all equipment wiring for all new and modified substations.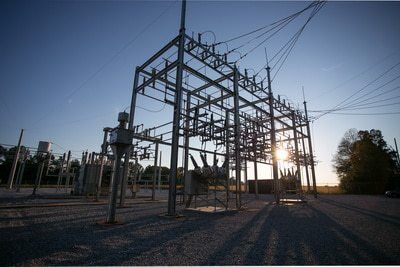 Over the years we have worked on renewable energy sources such as Solar power, Wind, Hydroelectric Power, Biomass Fuel systems, some Nuclear, and Natural Gas, Coal and Oil.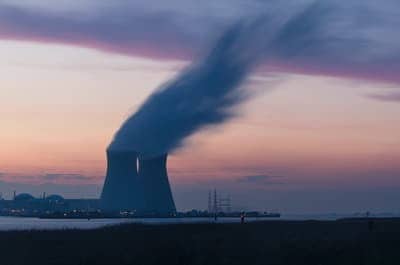 Now that the July 2018 Grid Transformation and Security Act has become law, CAD / CAM Services can help update your existing info structure plans for smarter grid investments, testing of wind turbines, and increasing your renewable energy programs.
Your projects can be completed in AutoCAD Electrical, MicroStation / Bentley Substations, Solidworks Electrical, or even Revit as needed.
Financial Services Sector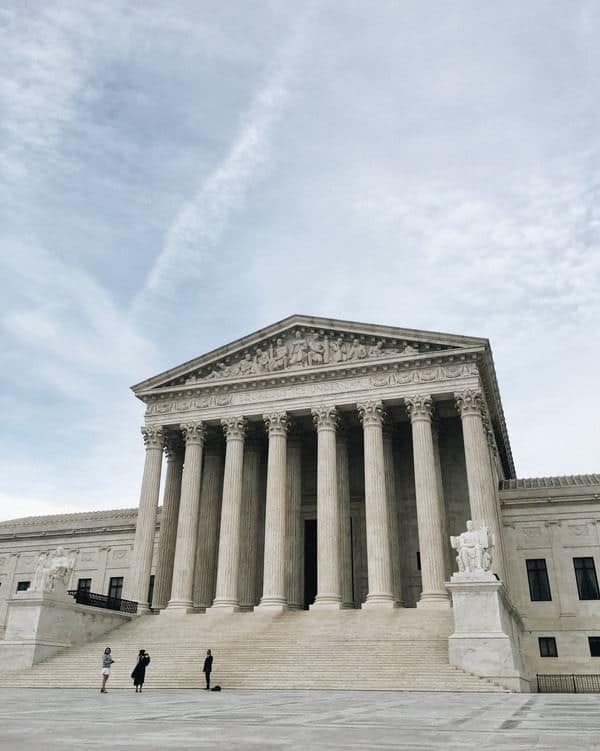 With the increase of domestic terrorism, large-scale power outages, natural disasters, an increase and sophistication of cyberattacks, financial and government facilities are very high – and an important sector on the list.
The creation of intelligent Building Information Management (BIM) drawings have become an important security and emergency response issue.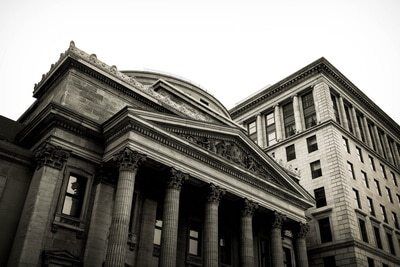 You need to know where your security cameras are, and what firmware your security system and cameras are running. How do you find three of your 100 security cameras that need a security firmware update?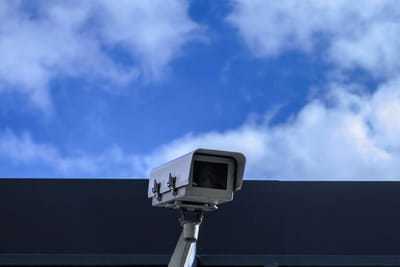 CAD / CAM Services can scan and document every one of your communication lines, in addition to modeling and simulating most anything that can happen to a building. The side benefits of creating accurate as-built drawings, along with intelligent facilities for asset management often prove to be desired in and of themselves.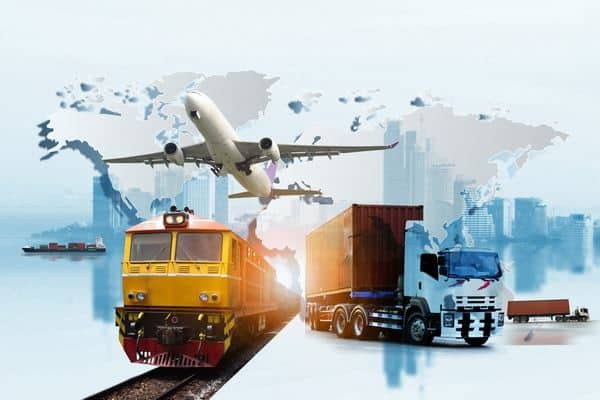 There are several main sections impacted in the Transportation Sector: Aviation, Highways, Maritime, Mass Transit and Passenger Rail, Pipelines, Freight by Rail, and Postal and Shipping.
Any one sector is a major sector even within itself. With regards to just roadways, there are over 4 million miles of roads, over 600,000 bridges, and more than 350 tunnels in the US alone.
All of this has to be maintained, serviced and updated.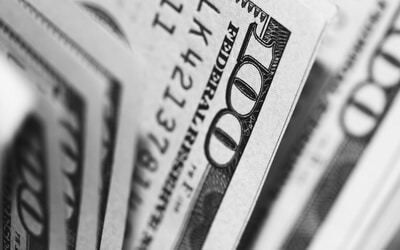 The US spends in excess of $ 160 billion a year in highway infrastructure. Transit infrastructure is $ 30 billion, Airport runway improvements are $ 7 billion, and Railroad (mostly from the private sector) is approximately $ 30 billion a year in expenditures.
Transportation is big business.
The FAST Act and other AGC funding sources, transportation continues to be a never ending quest.
CAD / CAM Services has helped communities link more effectively, improve economic prosperity, enhance the user experience, and deliver complex programs that work sustainably and sensitively.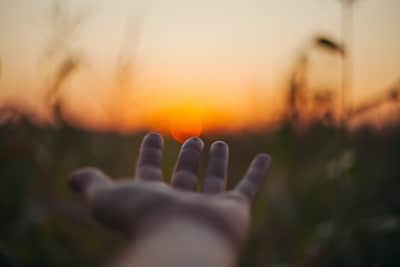 Our projects include:
Transport networks for passengers
Freight via rail
Highways
Aviation
Bridges and tunnels
Ports and marine
And buildings.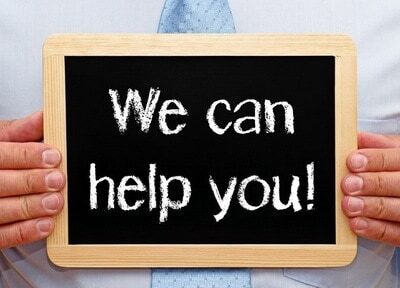 CAD / CAM Services can help you build smart cities with intelligent transport systems.
Our work can be completed in AutoCAD Electrical, MicroStation / Bentley Substations, Solidworks Electrical, or even Revit as needed.
Call: CAD/CAM Services 1-800-938-SCAN (7226)
Water and Wastewater Sector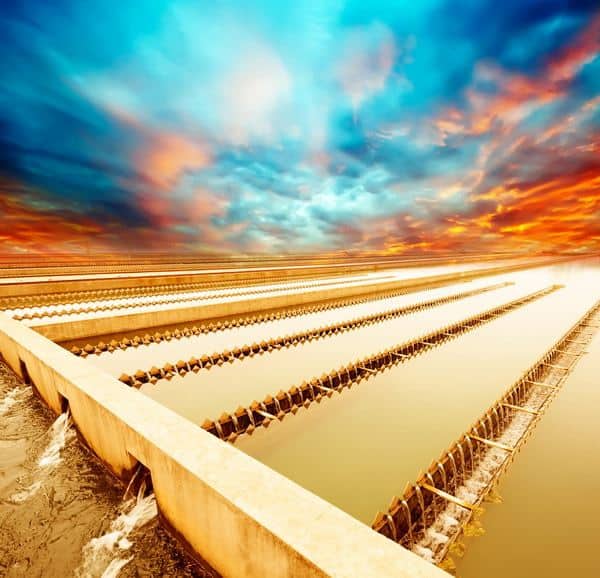 "Water is the most essential item in the world."
BBC
So much of our water infrastructure is getting old and obsolete.
The task of getting all of your data current is a never ending task. Pumping stations wear out, upgrades to new process control automation systems, data acquisition, and remote telemetry systems.
Some of our water customers have in excess of 336 miles of aqueducts just to reach their municipal customers.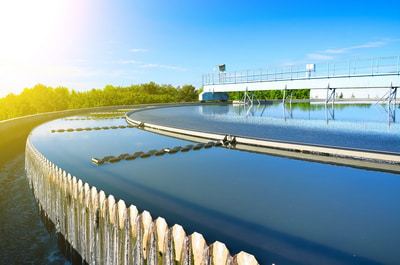 Safe and clean drinking water is paramount in the US. Without that, little else exists. It is that important.
Years ago, when this writer was on city council, our City Manager brought to us several articles on the new liquid gold – water. Ensuring a clean and safe supply of drinking water is essential to modern life.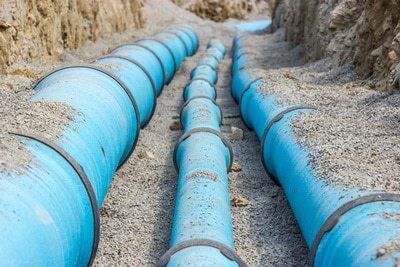 There are over 153,000 public drinking water systems, and 16,000 publicly owned wastewater systems in the US alone. This supplies in excess of 80% of our nation's drinking water, and 75% of our wastewater.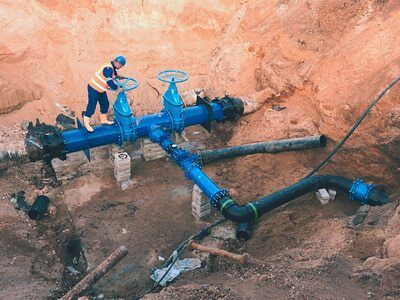 "The EPA, the Government Accountability Office, and the Water Infrastructure Network estimate that an additional $300 to $500 billion is needed over the next 20 years in order to assist in the upgrade of critical infrastructure for both water and sanitation."

Used with permission from Central Arizona Project, one of CAD / CAM Services long-term customers.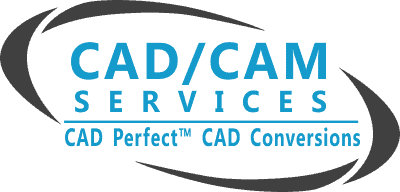 CAD / CAM Services has extensive experience with various VAULT CAD data record keeping systems.
CAD / CAM Services can help you get current and up to date by providing you with intelligent editable files of all of your work. let us partner with you today!