The Good and Bad Sides of CAD Outsourcing
CAD outsourcing is a viable option for engineering firms for several reasons. However, is CAD work something better left to an in-house team?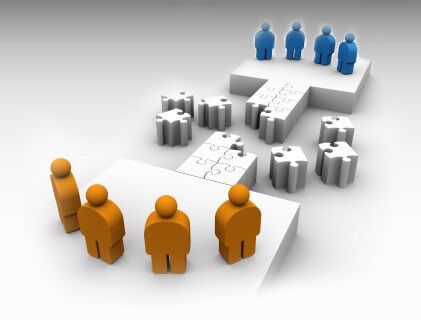 CAD programs can be learned via the Internet so in the past decade there has been a rise in companies dedicated to building 3D models. Since they are so readily available, let's explore both the positive and negative sides of outsourcing CAD services.
The positive: Outsourcing CAD services can save engineering firms a lot of needed funds that could be used for other important necessities. CAD programs and subscriptions can add up to a large firm, not to mention the cost to hire full-time employees to work them. Office space, electricity, employee benefits are all small expenses that begin to accumulate a large tab very quickly. Spending on CAD services outsourced to professional CAD service bureaus can give engineering firms a low-cost way to navigate away from the expensive alternative.
The negative: It may be harder to get a product that you are satisfied with from an outside source, requiring time to establish good communication. In-house CAD work may be managed more easily than work outsourced, especially if you use an off-shore outsourcing firm where communication can be a problem. Employees working within your firm have to go through your scrupulous hiring process and are part of the surrounding community. Good public relations can build your firm to new heights.
Designing new products or reinventing things is a competitive process. Ideas can be stolen. Sometimes off-shore manufacturers want to produce low-cost "knock-off's," and may be able to procure designs from off-shore CAD service companies. With CAD work done in-house, employees are held responsible for any theft and can be prosecuted, while an off-shore CAD outsource may not be as easy to deal with.
If you feel it is in your firm's best interest to outsource CAD work, then be sure to double-check the company you are working with. We always recommend using only US-based CAD service bureaus. If you have any more questions about outsourcing CAD services, then contact us.
This article was last Updated on February 10, 2022