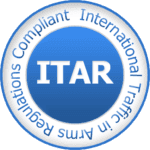 ITAR
# M

37

877

ITAR and EXPORT controls are defined as the International Traffic in Arms Regulations ("ITAR," 22 CFR 120-130). This is specifically for weapons controlled products and services.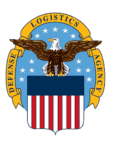 DLA
# 0046521
DLA stands for the Defence Logistics Agency, and we could not have said this better ourselves:
As the nation's combat logistics support agency, the Defense Logistics Agency manages the global supply chain – from raw materials to end-user to disposition – for the Army, Marine Corps, Navy, Air Force, Space Force, Coast Guard, 11 combatant commands, other federal agencies, and partner and allied nations.
These next two certifications are important to us.
They both deal with Quality.
Putting the procedures in place so we can do the job right – the first time.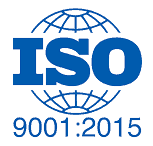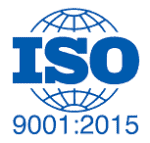 ISO 9001:2015
The ISO 9001 is based on the Quality Control Systems – that are required for Aviation, Space, and Defense Organizations. This is the core essence of quality control.
In effect, this is the more general version of the ISO AS 9100 below. Although we are not certified, we do follow the rules and procedures of both the ISO 9001 and the newer and more detailed version of the ISO AS9100 below.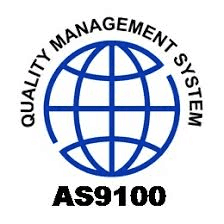 AS9100:2015 Part D
This standard includes the ISO 9001:2015 quality management system requirement. In addition to and specifies additional aviation, space, and defense industry requirements. This AS9100 is a further extension of the above AS9001 above.
CAD / CAM Services follows most of the AS9001 and the AS9100 documentation and requirements. The only part we do not follow is the manufacturing side, only because we do not manufacture anything.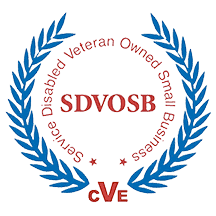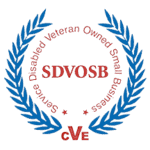 SDVOSB
We are a Woman-owned Small Disadvantaged Veteran Owned Small Business.
GSA
We are happy to announce our GSA application has officially been turned in. Very soon now, we expect to post our actual contract number. Our contract will include all forms of CAD Services, Reverse Engineering, Simulation testing, Flat pattern work, Mold Design, Catia and NX Cable routing with Mentor Graphics Capital, 2D, and 3D CAD Services. In addition to the sale of the industries' best 3D scanners, and 3D printers.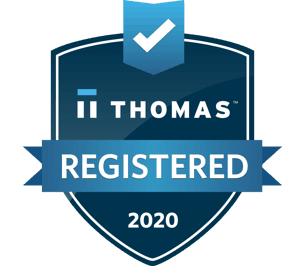 ThomasNet.com is the leading product sourcing and supplier discovery platform for procurement professionals, engineers, plant and facility management and business owners seeking trusted suppliers for MRO, OEM and other products/services for their industrial, manufacturing, commercial and institutional businesses