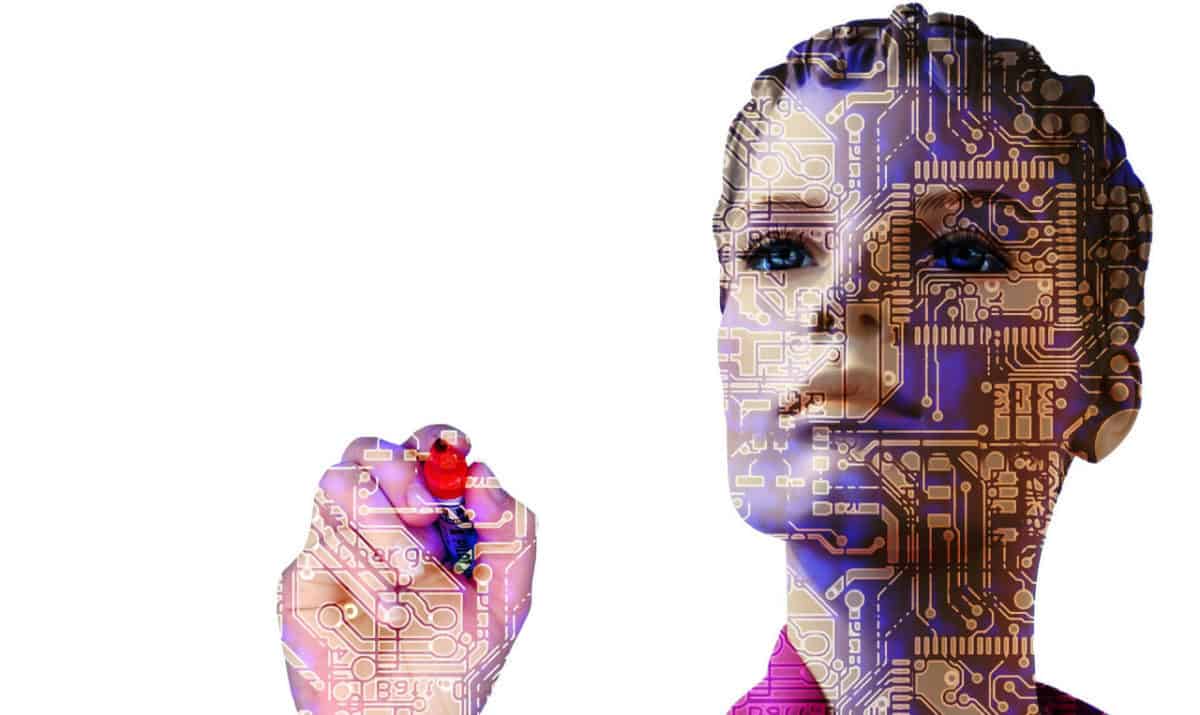 3D Data has many uses in our digital world and 3D models provide much more information than 2D drawings. Here is a list of some of the applications that 3D data can improve:
Documentation/Archival
Re-Engineering/Design
Inspection/Analysis
Replication/Reproduction
Visualization/Animation
Various Industry-specific Applications
Documentation/Archival
Once we've scanned your object and provided you with the 3D model, you have the original "real" object and you have the backup virtual model. There are many industries that are moving toward 3D data archival for parts, products, and designs. Here is a list:
Aerospace/Defense
Consumer Products
Industrial Design
Architecture
Historic Preservation
Museum
Fine Art
Manufacturing
Architecture/Construction
Read "How to Convert One Thousand 3D CAD Files Daily" to see how one online retailer makes use of their 150,000 – 3D model files.
The CAD / CAM services team has worked with many clients to scan and convert many different objects to create 3D digital documentation and archives, both online and private. Most of our clients have sited one of these reasons for maintaining a digital archive:
Protection from accidental part loss
A permanent "virtual" blueprint that won't deteriorate
Faster new design when starting from a base
Reverse Engineering
Inspection/Analysis
Replication/Reproduction
Visualization/Animation
Rapid Prototyping
Rendering
Video
BIM
As 3D technologies advance, more uses will develop for 3D models.