3D Scanning for Engineering and CNC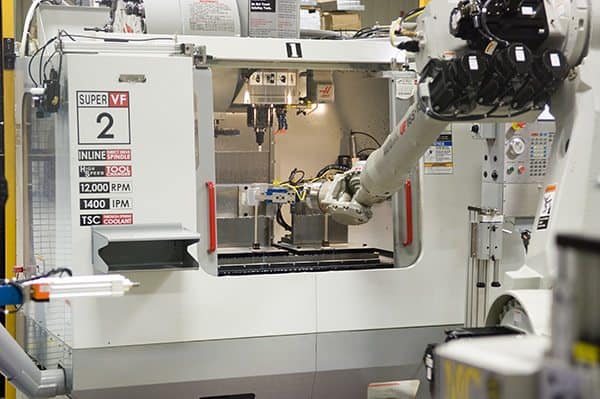 Scanning for Engineering and CNC
The world is a better place in the one-off part business. With new technologies, better scanners (both arms and 3D scanners), and smarter software – we now have an efficient and cost-effective way to scan items directly into CNC machines for engineering.
Consider this Scanning for CNC Issue:
How do you take a discontinued part and create a duplicate of it?
Or, how do you create several copies of that same part?
Think of the first step in the Reverse Engineering process.
In the past, this has been an expensive, slow, and inaccurate process.
CAD / CAM Services Scans for CNC Engineering
Today's Solution: Scanning for Engineering & CNC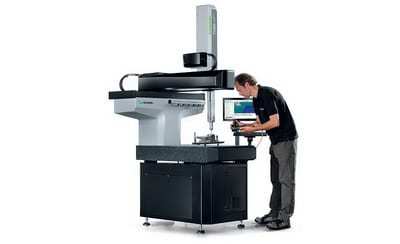 Hexagon TIGO SF CMM 3D Scanning Station
Step 1: Generate a Point Cloud
of the Part or Object
There are two main approaches:
1) Arms with sensors attached, that can touch or scan any position on that part that you can see
2) 3D scanning.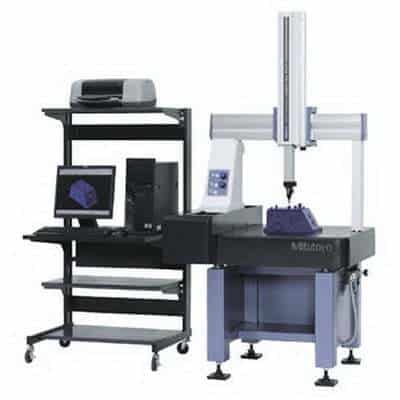 Mitutoyo CMM machine 3D Scan Station
CMM machines start at $ 5-10,000 and can easily hit $ 130,000 or more depending upon the size and accuracy requirements.
Vendors like Mitutoyo, Hexagon and Zeiss are serious vendors in the CMM marketplace.
At best CMM machines can capture about 500mm per second.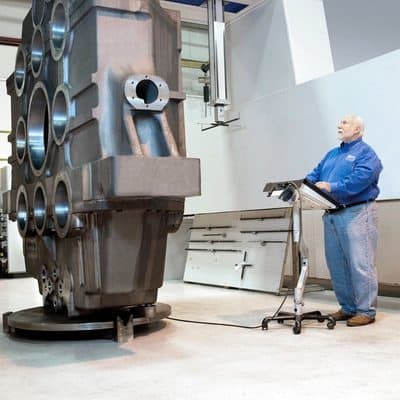 Zeiss MMZ G CMM 3D Scanner
The zCAT 3D scanner is targeted at shop-floor measurement. it costs about $40,000.

Most significant shop-floor measurement innovations have been either portable, or probing systems built into CNC machine tools—also known as on-machine verification or OMV.

The zCAT advances the technology of portable measuring arms by automating repetitive part measurement with significantly better accuracy.
zCAT comes with a five-hour lithium-ion battery. It needs no electrical connection, therefor has no cables to stumble over. Another benefit is that zCAT doesn't use air bearings, so there are no air hoses underfoot.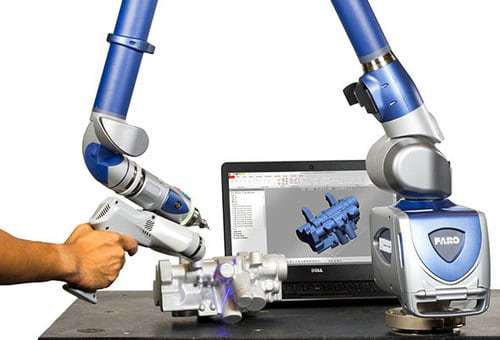 Arms with CMM have been the industry standard for years. They are mostly accurate and stable.
One advantage of arm scanners is that you can be very selective as to what section you wish to have tooled.
Think of a specific fitting / opening you need to mimic or fit to.
With these types of scanners, you have the ability to capture specific sections.
Faro arm scanners are the industry standard and market leader here.
This category of scanners is much more affordable, quick and accurate.
With the passing of a laser scan, we can quickly and accurately capture the surface data of that part or object.
It might take several swipes/scans of that object to capture it in its entirety, but this scan will be worth its weight in gold.
Good industry handheld 3D scanners are are priced approximately $10-30,000.
We sell and use Artec hand helds, but Creoform are also excellent in this class.
The new Artec Leo can capture millions of points a second, which is rated at 80 frames per second.
Another huge benefit of the newer class of hand held scanners is portability. These hand held scanners can be run from a laptop.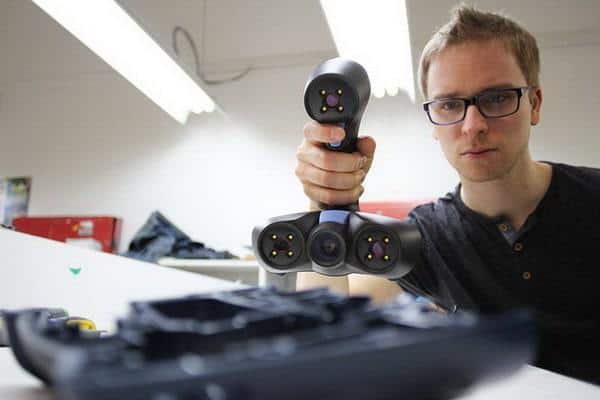 Creoform White Light Hand Held 3D Scanner
Step 2- Point Cloud Data Assembly Required
What most suppliers tend to gloss over is the assembly of these new point clouds.
A point cloud is nothing more than a zillion 3D points in space that look like your part.
The wonderful news about this process is, software is now smart enough to greatly assist us in this automated assembly.
This results in a huge increase in productivity than the past.
In the past we had to use markers – targets, so a scanner knew when the next scan section starts and stops; along with knowing what to assemble to.
With small parts you can assemble the scan sections in just a few minutes, but on large buildings it can take 10-20 hours of computer processing.
Step 3- Turn Point Cloud into a Mesh
Now that we have an assembled and clean point cloud. It is almost ready to turn it over to the CNC machine.
But we must now turn that clean and assembled point cloud into a mesh – a surface.
Some 3D scanning vendors include this feature, but most production houses use a higher end version called GeoMagic Wrap for this task.
Here we can smooth out surfaces, define how tight we want the mesh to be, check for hot-spots and inconsistencies, and even provide quality control across multiple parts to make sure they are within the production specifications.
Here we generally output to a generic *.stl file, but HOPS files are also suitable for most NC machines.
At this stage, these are not CAD Files yet, but clean, mesh point cloud files.
Except for cleaning up a mesh, you really don't edit these mesh files very much.
Within reason, it is a WYSWIG type file.
The Good, The Bad and The Ugly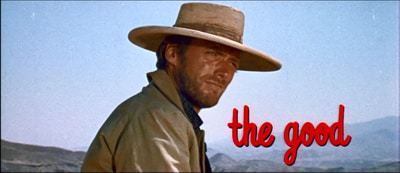 Further down the page we will discuss building a full CAD model. CAD modeling is useful if you are going to modify or edit a part.
For a straight forward scan to print or CNC approach, you don't need that. You just need to make a copy of something.
At this point we can now simply drop the *.stl file into 3D Printing, get an instant quote, and directly print this for you in a day or two.
Or, you are now ready for your CNC machine and MasterCAM software.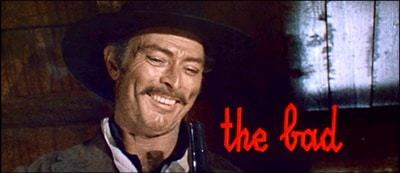 Don't underestimate the fact, that some assembly will be required for your part.
You would be amazed how often we see missing sections of your part / object that where missed during the actual scan.
How can your CNC machine, even try to machine something that is undefined?
On a recent project– we cleaned up a huge mesh file on a very large building. The point cloud contained ½ billion points.
Taking all of this into account, you truly get what you pay for.
Don't expect a $ 3,000 approach to create Aerospace accurate parts. It won't happen.
Industrial quality 3D scanners with good quality software are a $ 30-50,000 investment.
The industry leader RX Solutions DeskTom/EasyTom/EasyTom XL and all the way up to the UltraTom range in price from $ 100,000 to $ 1m systems.
The better scanners give you a better product. We utilize two RX Solutions CT scanners for our 3D scanning.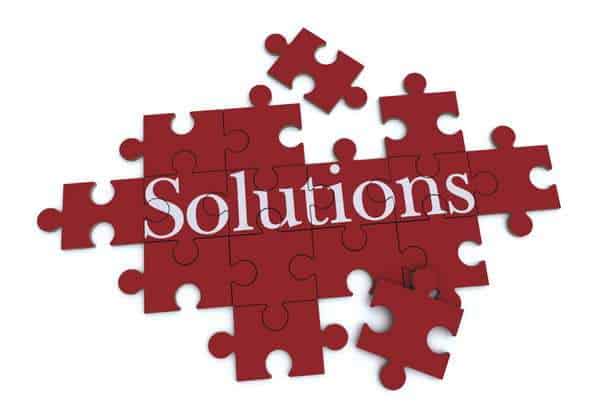 In our business, one size does not fit all. We have learned our lesson with cheaper, less production arms and scanners.
We have also developed a clean process to make sure we know how to scan all of your surfaces, without missing any data.
On shinny parts like aluminum, we often have to spray them with an anti-glare (3D Scan Spray) to reduce the gloss.
Otherwise, the scanners laser light would reflect off the surface.
Don't worry, it is temporary and only useful for about an hour!
CAD/ CAM Services utilizes CMM, CMM arms, and high-end 3D laser scanners, including some with white or blue light.
We also utilize two types of industrial CT scanners to capture your meteorology and surface data.
This even allows us to look inside of your objects for voids, and surfaces you cannot see from an outside appearance.
All of our software is current, with experienced staff who knows how to operate it for excellent results.
3D scanning can be a science. It is something you learn with practice.
Regardless of what the scanning sales people say, they are only as good as the operator.
That is why after 30 years in business, customers keep coming back to CAD/CAM Services.
CAD/CAM Services Provides:
Artec 3D scanner sales and rentals
High-end 3D scanning services
Point cloud to mesh creation
And full CAD model and assembly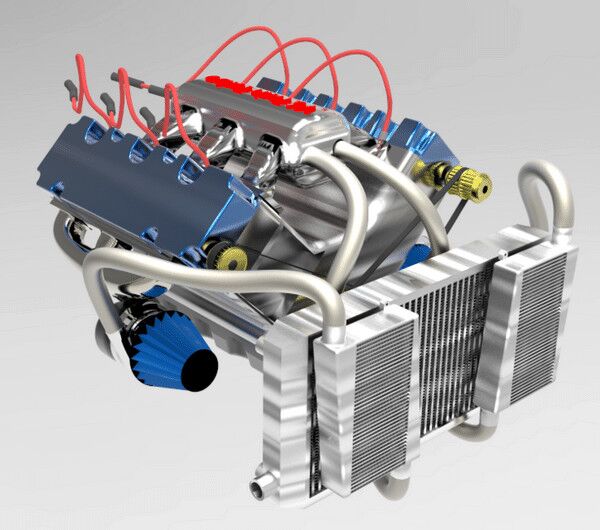 V6 Twin Turbo Engine 3D CAD Model Assembly
We now have an efficient & cost effective way to scan items directly into CNC machines for engineering.
Click now or call us at 800-938-SCAN (7226)