Legacy 2D to 3D Conversion CAD / CAM Services
You Have Design Options. Convert 2D to 3D
"The times they are-a-changing" and as the old ways of storing 2D files become obsolete, now is the time to secure the future by converting to 3D. And this is where our trusted Legacy 2D to 3D conversion services will be beneficial for you and your business.
At CAD / CAM Services, we offer you multiple options to choose from when considering converting your 2D files to 3D and can confidently handle projects of any size for your business. This we have done professionally for 30 years and intend to continue doing for your business.
Contact Us Now, To Learn How We Can Help
Our team of professional engineers comes with the experience needed to convert 2D files from your industry to 3D models. We also make use of cutting-edge conversion tools such as SolidWorks, Revit, and Inventor CAD applications to convert your files. This ensures that the quality of the end product meets your admirably high expectations.
Our 2D to 3D CAD Conversion Services
First and foremost, we would like you to know that no CAD conversion project is too bulky for us to handle. Therefore, if you are interested in converting all your 2D files from a decade ago, our team of experts is at your service. We make use of standard 2D CAD converters and CAD software applications such as SolidWorks, AutoCAD, CATIA, Pro/Engineer, and CATIA.
Paper to CAD Conversion
We can help your firm convert its hand-drawn legacy drawings or files to 2D drafts or 3D models depending on your requirements. This we have done for established firms in Aerospace, Architectural, Automotive, and Engineering fields. We understand the importance of accuracy and the conversion process ensures that no data is overlooked. Our experienced engineers can also integrate industry-specific CAD standards when carrying out the paper to CAD conversion procedure.
2D CAD to 3D CAD Conversion
If your interest is converting 2D CAD files to 3D CAD files, we will provide this service based on your request. These files could be in a PDF, JPEG, DWG or any other 2D format you use. Our conversion services will also take into consideration the file format and CAD system your organization intends to use. And the converted 3D models we will deliver to your team can be integrated into your new system and made use of in record time. You can also take advantage of our CAD software migration services to speed up the entire process.
Raster Images to 3D CAD Conversion
Do you have raster graphics files that you need to be converted? CAD / CAM Services can take this project from your hands and convert them to the latest 3D models of today. Our team of professionals will conduct the conversions and ensure that all the information in your raster images are translated into the 3D model.
Hand Sketches to 3D CAD Conversion
As a Creative or an industrial designer in any manufacturing and production field, you are also not left out. CAD / CAM Services can take your rough sketches and convert them to 3D models for digital use. The sketches we can convert include production drawings, prototype drafts, casting plans and models for 3D printing. Our 2D to 3D conversion services also includes delivering converted files using any format you request.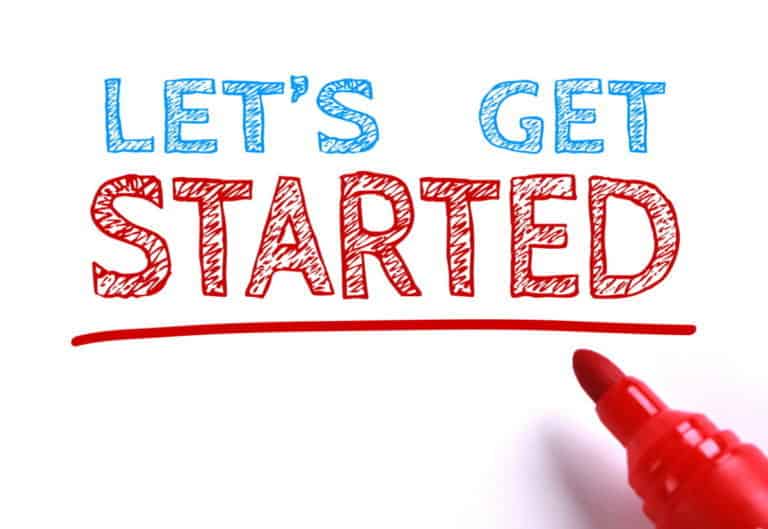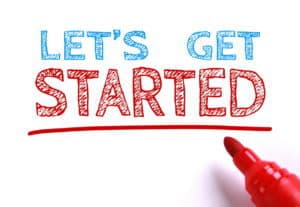 Start the Conversion Process in 3-Simple Steps
We are ready to go to work for you and you can kick-start the process by scheduling a meeting at your convenience. CAD / CAM Services employs these 3 efficient steps to ensure you get your 3D models in record time.
Accurate Assessment: Our team of experienced professionals starts the entire 2D to 3D conversion process by conducting a feasibility study on your files. In this assessment stage, the tools and method of conversion will be outlined.
Affirmative Action: The next step is quickly deploying the blueprint outlined in the first stage to convert your files. Here, CAD apps such as SolidWorks, Revit, Inventor, and Creo will be used to convert and document translated data.
Delivery: finally, your converted 3D models will be delivered to you in the format you requested. We can also provide you with the added follow-up service of migrating your converted CAD files to its new systems.
The Benefits of Outsourcing to CAD / CAM Service
Through the years, CAD / CAM Services has helped business in the aerospace, automotive, shipbuilding and engineering industry save big on 2D to 3D CAD conversions. And we would also like to extend these benefits that are tied to our trusted services to you.
Accurate 2D to 3D Conversions
Competitive quotes for large CAD conversion projects
Meeting stiff deadlines
Working with experienced professionals
Extended CAD migration services
Schedule a Quick Assessment Today