3D CAD Models to 2D Drawings CAD/ CAM Services
At CAD / CAM services, we understand that the end application determines the CAD format you desire.
This is why we offer 3D to 2D conversion services to businesses like yours looking to apply 2D CAD drawings in diverse ways.
Our conversion techniques also ensure that the important data and geometric points you want captured are accurately translated into the 2D drawing you requested.
We offer our services to architectural and engineering firms interested in securing 2D drawings of architectural plans, assembly lines and reverse-engineered from your archives of 3D model.
Whatever your reasons may be, our team of industry experts are ready to take your instructions and act upon them. We integrate the relevant engineering standards and your specific recommendations when converting your 3D models to 2D drawings.
Schedule a Quick Consultation, So We Determine Your Needs
How We Work
At CAD / CAM services, the customer truly comes first and we believe in delivering your CAD conversion project however you want it. This why your ideas, thought process and requirements are integral parts of the 3D to 2D CAD conversion process.
Therefore, the entire CAD conversion process begins only when we have completely understood your project's needs.
Consultations: Understanding your requirements is the vehicle that drives the entire 3D to 2D conversion process. And on contacting us, the first thing we would like to know is the scope of work for your project. This is why during the consultation phase, you would be hearing a lot of questions that start with; why, what and when. And your answers determine the direction that we take.
Strategizing and Execution: Once we have ascertained your requirements, our team of experienced engineers will determine the methodology and tools to use. We can make use of CAD software applications like SolidWorks, Revit, AutoCAD, and SolidEdge to handle the conversions. Or we can choose to use special CAD converting software when necessary.
Special Delivery: We have the technical know-how and capacity to deliver your files to you in your chosen format. Whether your preference is PDF, JPEG, DWG, DXF or any other relevant file format, we ensure that you get your requests. CAD / CAM services can also take delivery a step further by helping your organization migrate your 2D and 3D CAD files to a new system if requested.
Is 3D to 2D CAD Conversion for You?
We offer our professional services to CAD users and technical organizations that make use of CAD in diverse industries. Therefore, if you intend to have a flat drawing of your 3D models for storage and other strategic purposes, this service is for you.
Architecture
We can help you convert your 3D construction models, architectural plans and panorama 3D views to 2D according to your request. This service includes providing the 2D files in any format you want. You can also choose multiple 2D file formats if needed and we will deliver.
Production Plants
Production plants that make use of assembly lines and schematic 2D drawings can also take advantage of our 3D model to 2D drawing conversion services. Our team of certified engineers will ensure that every important data is adequately captured and documented for your business.
Industrial Design
As an industrial designer, you may require 2D drawings of your prototype for exhibition and presentation purposes. We can assist you with converting your 3D models to 2D drawings when the need arises. The 2D drawings we will produce will be in formats that are supported by the CAD applications you use. This will make it possible for you to make quick edits whenever you choose.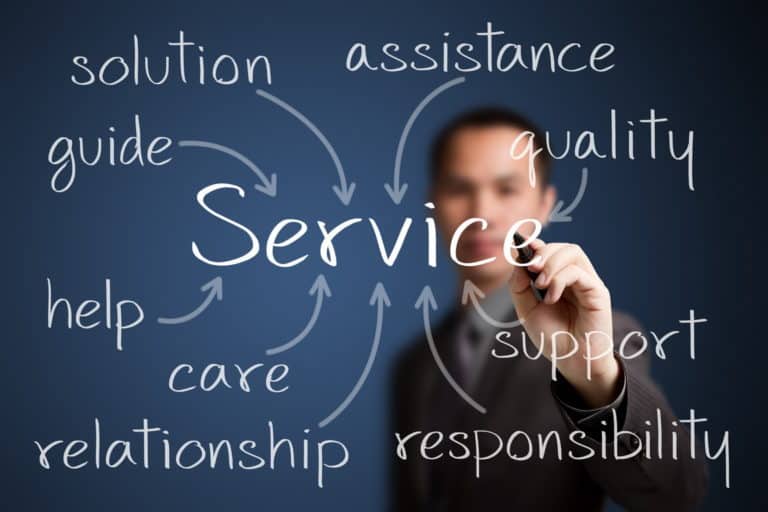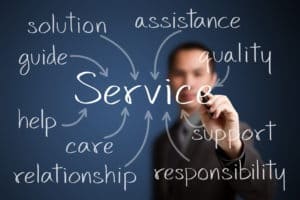 What You Stand to Gain
The rewards of working with our experts at CAD / CAM Services are varied and are definitely things you will be interested in. Our professionalism and attention to details is also unmatched which is due to the long years we have spent providing similar services to your competitors. We understand your niche and have the tools and personnel needed to ensure that your CAD conversion project goes smoothly without any hitches. Our 3D to 2D CAD conversion service also comes with advantages such as:
Quick turn-around time
Accurate translations
Competitive pricing for bulk conversions
System migration support
Request a Quote
We would like to hear from you concerning your CAD conversion project. Simply fill our contact forms or call our phone lines, and an experienced technician will be placed at your service.