It can be really difficult to find high-quality CAD drafting services in your area. There aren't a ton of companies out there, and there are even fewer high-quality options. If you pick the wrong company, you could waste a lot of time and money before you realize it.
In this guide, we'll teach you how to find the best CAD drafting company near you. We know that quality matters, and our tips will help you find a high-quality option today.
Why The Quality Matters
When people are looking for the best CAD drafting service near them, why is there so much emphasis on "best"? The simple fact is that your project deserves the best CAD professionals to be working on it.
Regardless of how small or simple you might think your project is, a low-quality drafting service will show you how complicated it really is. You could be left hurting after hiring a poorly-run drafting team.
Quality drawings will make your parts more manufacturable.

A high-quality team will finish the project sooner.

Quality design will save you time on every part you fabricate.

Customer service quality will make it easier to get answers and add more details about your project.
At the end of the day, quality is the biggest factor when you're shopping for a drafting service near you.
Does Location Really Matter?
The next thing to talk about is whether or not location really matters. At CAD/CAM Services, we're located near Dallas TX, but we offer engineering support to anyone across the country. Clients in Maine and Washington both benefit from the quality of our team.
If you need us to come in person for measurements or 3D scanning, then we can do that too. We don't need you to be within walking distance from our shop, we'll come to you and handle all the measurements.
The short answer is that location doesn't matter a lot when it comes to CAD drafting services. This becomes increasingly obvious as we start digitizing more — the fact that we can deliver 4 million drawings to a company located 2,000 miles away from us should prove that notion.
Places to Start Looking
If you want to start looking for the best CAD drafting services near me, here's what we suggest:
Try a Google Search
It's always best to start with a Google search. This will show you every viable CAD drafting service near you. From there, you'll have to go through reviews and their websites to learn more about each company.
You want a company with over 4 stars on Google and a respectable website with plenty of content. These are good indicators that the company is high-quality.
Ask Your Coworkers or Competitors
People within your industry will have experience working with different CAD drafting services. This means that you can ask your competitors, coworkers, colleagues, friends, and peers in your industry. This will give you more personalized suggestions.
The people you ask might have some insight into what they liked and disliked about the company.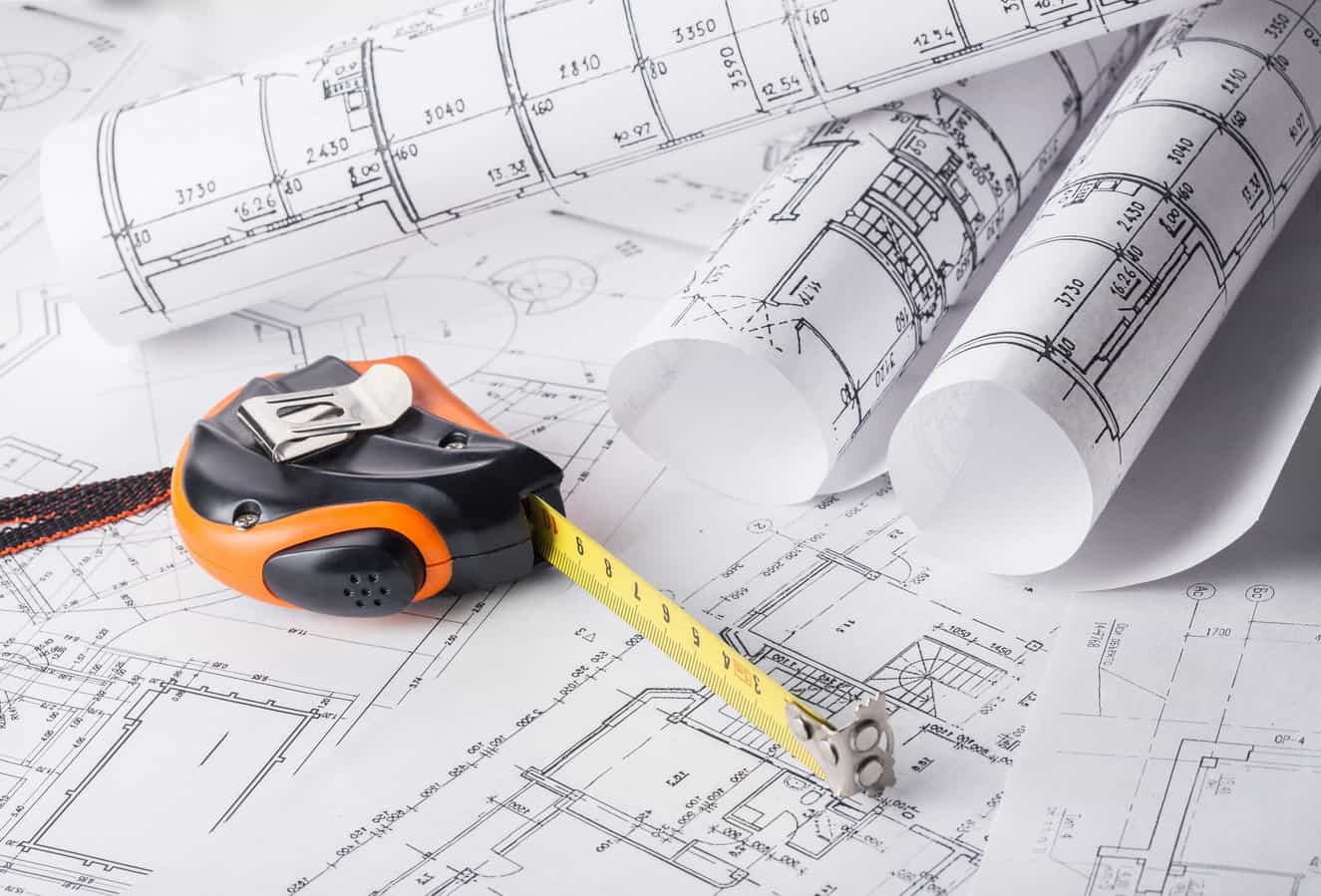 Broaden Your Search Area
As we mentioned, the exact location of the CAD drafting service might not matter a lot in your application. If that's the case, we suggest broadening your search area. You might find that broader searches reveal a lot of higher-quality options.
Instead of just looking in your small town, broaden it to all of Dallas Texas, then you'll find a lot more CAD drafting services that are still close enough.
Search for the Right Services
A CAD drafting team can offer a lot of different services. More importantly, they might not offer the specific service you need. For instance, if you want to convert 2D CAD drawings into 3D models, then you need professional CAD conversion services.
You might want to start searching specifically for that phrase instead of general "CAD Drafting companies". Being more specific can save you time during the screening process.
Start with CAD/CAM Services
A lot of people choose CAD/CAM Services. Our team is highly trained, experienced, and eager to help with your upcoming project. We're also honest about what we can and can't do. If we aren't able to help with your project, we have a dozen other companies that we trust. We'll refer you to the perfect option that meets your specific needs.
However, it's unlikely that you have a project that we can't help with. With our around-the-clock staff of more than 100 engineers, draftsmen, and designers, we have experience in countless applications and industries. We've delivered millions of drawings over the past few decades, and quality is always our focus.
You can put us to the test — send an email today with some details about your project and let's see how we can help out.
Conclusion
Now you know exactly how to find the best CAD drafting services near you. To save a lot of time and energy, give our team at CAD/CAM Services a call. We'll put together an in-house team of experts to start working on your project, with turnarounds as low as 24 hours. Get a free quote today.
This article was last Updated on June 16, 2023