Sketches to 3D Conversion CAD / CAM Services
The creative in you. Let's help it Grow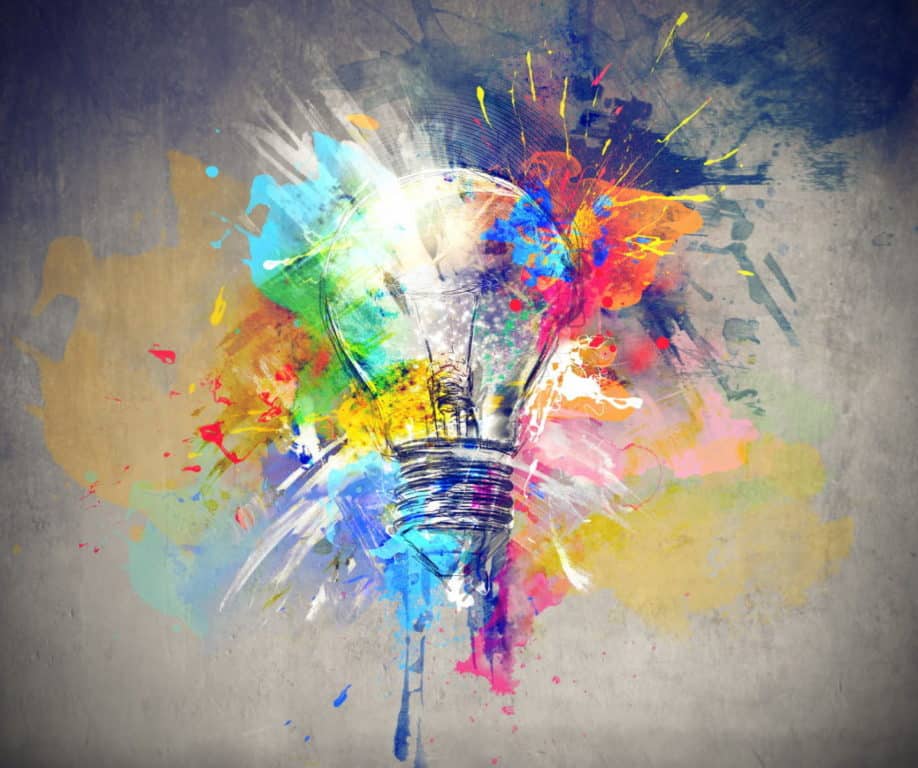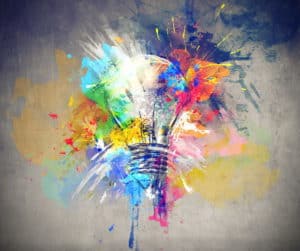 Are you currently having your 'light bulb' moment with no idea on how to proceed? Quickly sketch your idea on any paper at hand and contact us! We can take it from there and turn your sketches to functional 3D models.
This is for the creatives and industrial designers looking to convert sketches to 3D models, we would like you to know that we have the perfect offer to help you take the next step. And this offer involves experienced engineers and creatives developing a functional 3D digital prototype of your idea.
CAD / CAM Services, brings to the table an ensemble of experienced; 3D artists, engineers, and industrial designers for you to test your ideas against. We can help you refine the bolts and nuts of your project and also provide our professional opinion on the best manufacturing technology to choose.
Our Sketch to 3D Conversion Services
The 3D conversion services we offer you are industry specific and take into consideration the best practices in your industry. We also take into consideration the manufacturing technology to be used and convert the sketch into 3D models that meet their specifications.
CNC Machining
Tooling and machining projects in a variety of industries make use of CNC fabrication to manufacture their components. And when using a CNC machine, certain standards and best practices must be integrated into your 3D model. Our team of experienced engineers understand the importance of dimensioning and managing geometry when designing for the different CNC machine types. And we will implement the necessary standards for laser cutters, CNC routers or milling machines when converting your sketches to 3D models.
3D Printing
If you intend to make use of 3D printing technology to fabricate your parts, our industrial designers also have the expertise needed to assist your prototyping efforts. At CAD / CAM Services, we can convert your sketches to 3D models that integrate the needed standards for SLA, FDM or Metal 3D printing. Our conversion services take into consideration specifications such as layer thickness, build volume and the filament type required for your 3D printing project.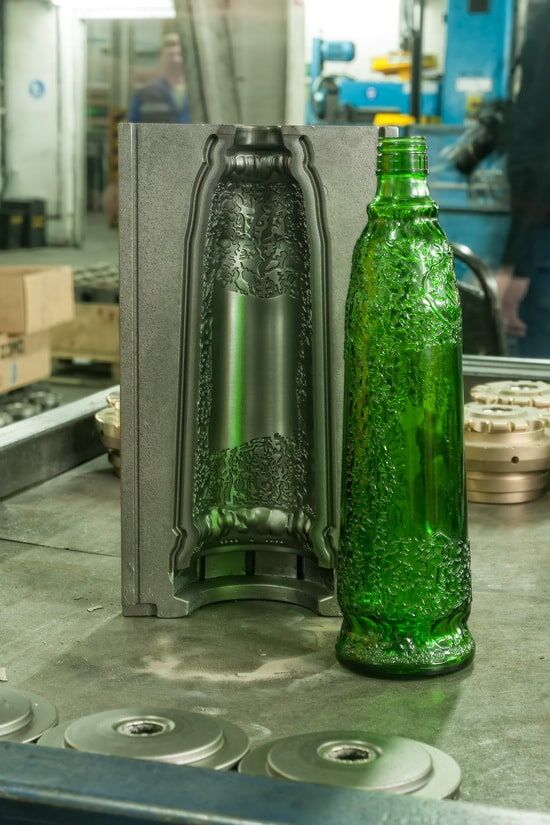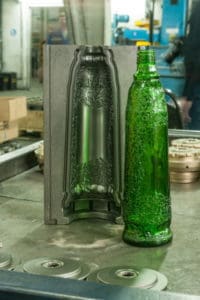 Casting and Moulding
And if you intend to make use of the oldest manufacturing processes known to man, we can also help you convert your sketches to meet the standards required for casting. The conversion process will ensure the 3D model is designed to integrate the mechanical properties of your ideas in relation to casting. To do this, we make use of SolidWorks, Creo and Revit to create the geometric structures for your sketch.
Our Value-added Proposition
Choosing us as your sketch to CAD conversion service provider puts your ideas in the hand of experienced professionals. For more than 30 years, our engineers have helped businesses and individuals convert their sketches into 3D models.
Effective prototyping
We can help you create effective digital 3D prototypes from your sketches once we assess and understand what your idea is all about. The prototypes you will get will be aesthetically pleasing to the eyes and can be simulated to function as you intended. All we will need from you are your sketches and a chat about your idea.
Captivating Presentations
If you intend to showcase your ideas in a bid to assess funding and market your ideas, you will require captivating 3D models of your sketches. CAD / CAM services can help you convert your sketches to 3D models that will highlight the best features of your ideas. We make use of SolidWorks, Inventor, CATIA, Unigraphics NX, and Revit to bring your sketches to life.
Competitive Quotes
In situations where you intend to convert multiple sketches to 3D, you can trust in us to give you affordable rates that will in no way affect the quality of work we deliver. Regardless of how many your note sketches are, we have the personnel and expertise to meet your conversion requirements.
The Privacy of Your Files are Guaranteed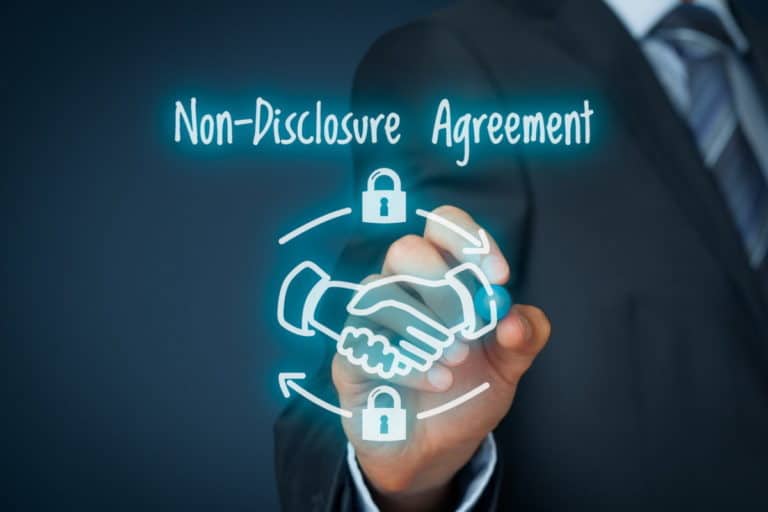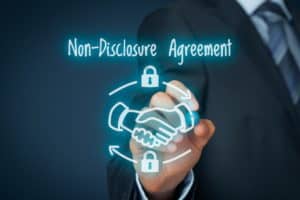 At CCS, we understand the importance of keeping your cards close to your chest when bringing your ideas to the real world. This is why we initiate a Non-Disclosure agreement with you to ensure that the details of your sketches are kept private. You can trust us to always ensure the final deliverables are sent to you and only you.
Do You Have Questions?
You can learn more about our sketch to 3D conversion process and also receive a quick quote by contacting us through our contact forms.