Want to turn your conceptual ideas, mockups, hand-drawn sketches to 2D drawings and 3D designs? If yes, then start looking for SolidWorks modeling services. Services such as CAD / CAM services that perform SolidWorks modeling for business can 3D solid and surface modeling support to reduce your cost of manufacturing.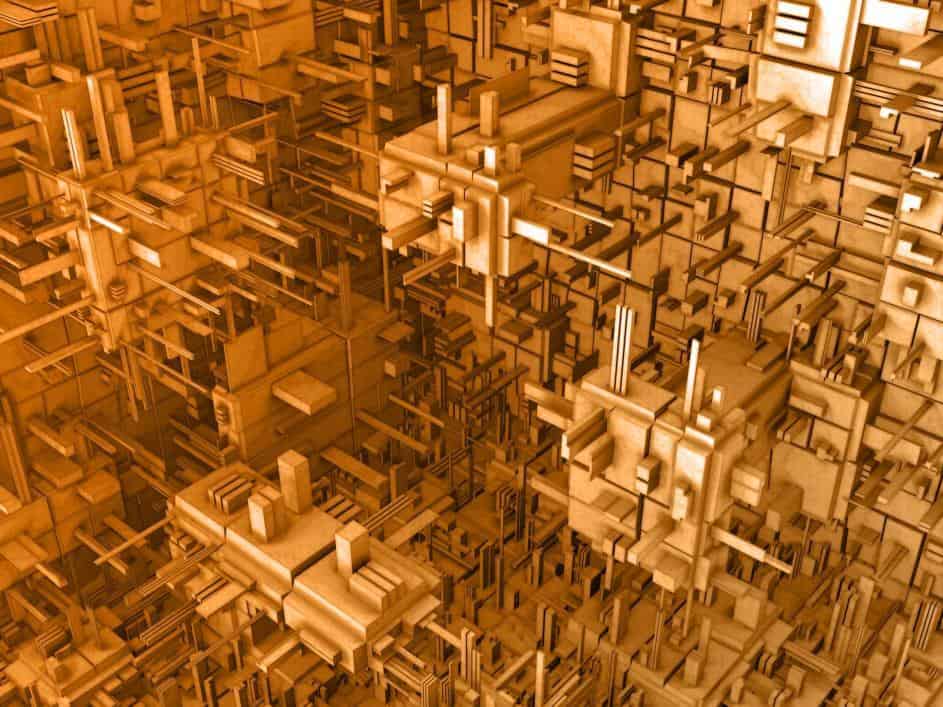 Why CAD / CAM Services is Great SolidWorks Modeling Services
If you're looking for SolidWorks Modeling services that can transform your concepts, mockups, hand-drawn sketches to 2D and 3D designs, then CAD / CAM services are the company you need. Why do we say that? CAD / CAM services can provide you SolidWorks modeling that gives you the opportunity to plan the manufacturing and assembly processes early in the development cycle. Additionally, the 3D solid and surface modeling support of CAD / CAM services plays a crucial role in reducing the cost of manufacturing.
The drafters and engineers of CAD / CAM services are experienced and experts at SolidWorks 3D CAD modeling, which empowers them to deliver detailed designs of industrial and other products. CAD / CAM services can deliver comprehensive 3D modeling with 3D rendering properties using industry-leading modeling and sketching tools to develop high-quality models of everything ranging from small parts to large assemblies.
What Makes CAD / CAM the Stand Out SolidWorks CAD Services
When it comes to CAD design and drafting, there are not many services as good as CAD / CAM services. This is not an empty claim rather it is backed by years of experience and unmatched expertise in 3D modeling services for product design development using SolidWorks from drawings and 2D CAD files.
With help from the design experts and engineering professionals of CAD / CAM services, you can keep your business efficient and profitable. The design experts of CAD / CAM services support you from concept drawings all the way through fabrication and installation including full-scale 3D rendering.
Irrespective of the complexity of the design, CAD / CAM services enable easy design intent communication with their 3D modeling and rendering solutions.
Following are some major reasons to use the SolidWorks modeling services of CAD / CAM services:
3D solid models for small, large, and complex mechanical parts
CAD models for large assembly designs
3D models for welded structures, frames, and bases
3D modeling services from 2D CAD scanned, and hand drawings for industrial components, assemblies, and plant layouts
Reverse engineering of legacy parts
Surface modeling to represent complex surface geometries in CAD format
For more benefits of working with CAD / CAM services, get in touch with us today. We are a high-end CAD conversion and 3D scanning company experienced in CAD modeling, 3D scanning, SolidWorks, UG NX and CATIA drafting. For more information and to get feedback on your project, please contact us. Our friendly experts will be more than happy to help you and provide you with a project quote.
This article was last Updated on February 10, 2022