2D CAD Conversion Services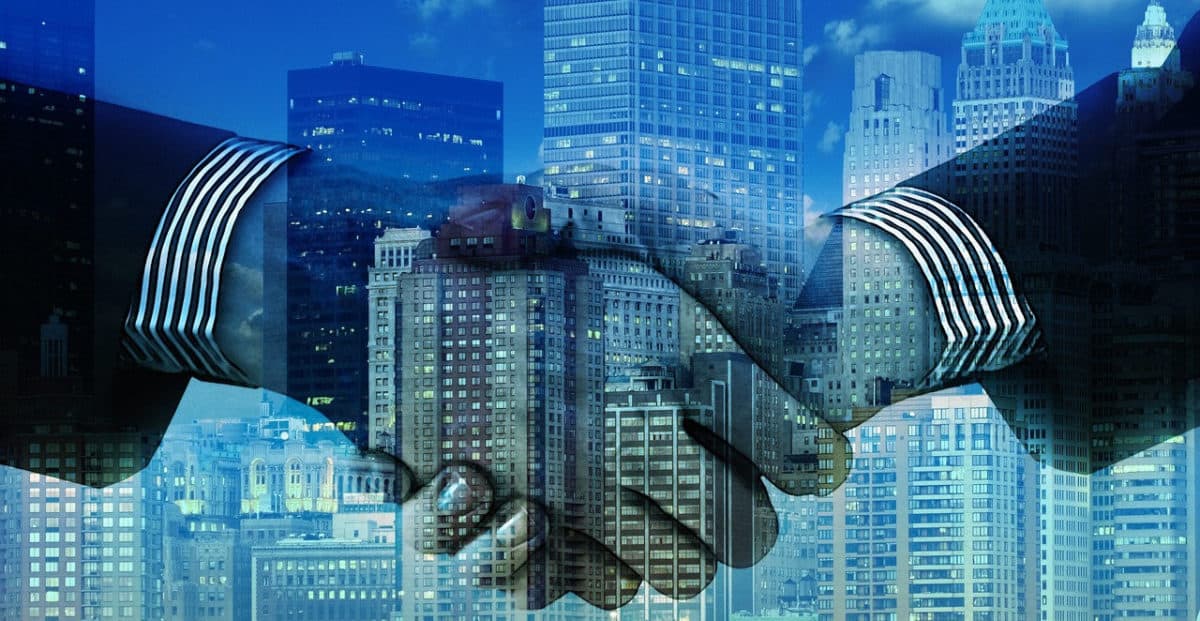 Do You Need CAD Conversion Services ASAP?
Do you have a 3D modeling project that you need done now?
Do you have drawers of drawings that you need scanned and converted into CAD?
If you are trying to find the best 3D Modeling & CAD Conversion outsource?
Then you've come to the right place – we provide CAD conversion services to support all types of companies and industries.
CAD/CAM Services is Your CAD Conversion Outsource
We handle all types of 3D Modeling & CAD Conversion for Engineering, Manufacturing, Aerospace, Shipbuilding and other industries. Just ask us… we have years of experience in all of these.
We are one of the very few authorized CAD Conversion companies certified under the Department of Defense.
We are one of the few CAD companies in the world which can produce CAD drawings, that meet the accuracy specification of both the military and the aerospace industry.
We are skilled in: CATIA; Unigraphics NX; Creo; Solidworks; AutoCAD; Revit; MicroStation; BIM Services; PI & D; Aerospace and more.
We are also fully certified in all 3D CAD requirements and use the latest 3D Modeling & CAD Conversion products from GTX, Hitachi, I/Vector, and Softelec together, with our own in-house programs, designed to handle even the most difficult conversion problems.`
CAD Conversions across numerous applications, we can help!
If you have a CAD design problem, we can help you solve it and we'll do it efficiently, accurately, and on time and on budget.
If you are understaffed and have a project that you need done now, we can help.
Call us at 1-800-938-Scan (7226)
CAD/CAM Services even has drafting technicians who can hand redraw when necessary, to produce our CAD Perfect® CAD drawings. Our 2 registered trademarks CAD Perfect® and CAD Perfect CAD Conversions® guarantee the quality of our work — it's perfect!
CAD /CAM Services converts raster files to nearly any 2D or 3D to format.
We will reduce your expenses, increase productivity, help manage workloads and keep your competitive edge.
Our team is available when you need us, for as long as you need us.
You pay no overhead with us!
No need to invest in additional office space, technical equipment, professional software, or other long-term expenses.
We provide qualified engineers and technicians who perform 3D Modeling & CAD Drafting / Conversion based services based on your standards and your requirements. We listen to you!
Our professional team of experts will work with your company to provide the very best results possible for you on your project.
You will reduce your cost, increase productivity, manage workloads better and be more competitive by outsourcing to us.
We Work With Your team
We provide a seamless blend with your team for editing and converting your technical drawings, maps, archive drawings, schematic diagrams photos and other types of line artwork from raster to different vector formats.
We appreciate each client, and we promise to treat your work as if it were our own..
Our reputation is based on your satisfaction as has been proven over the last 30 years of CAD Conversion Service to our industry.
Client Testimonials
See what our clients say about us: Client Testimonials
CAD/CAM Services Gives You Our No Hassle Guarantee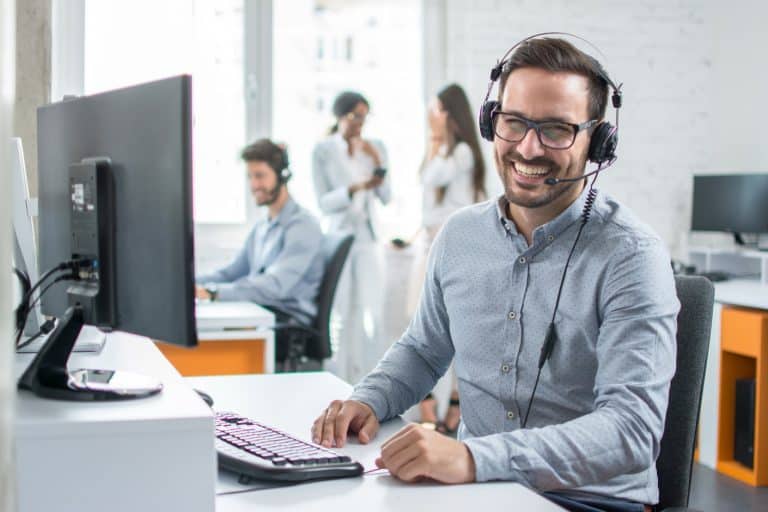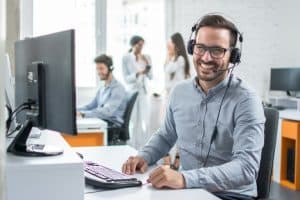 CAD / CAM Services offers you a no-hassle guarantee.
Once you have received your converted files, please check them and if you are not completely satisfied, let us know and we will fix it within 24 hours at no additional cost to you!
We are client orientated and our customers always come first.
If you are not 100% satisfied with our work, we will refund your money.
No hassles, no debates. 100% Customer Satisfaction Guaranteed!
Call Now! 1-800-938-SCAN (7226)
Do you have Mylars or Blueprints that you need scanned into CAD?
Is you Engineering Department pulling out their hair searching for lost drawings and site plans?
Does your Utility Company need to drawings scanned into CAD?
Do you have a 3D Modeling Project that you need done ASAP?
If you answered "Yes", then call CAD/CAM Services
1-800-938-SCAN (7226)
Our Clients Always Come First
We Can Save You Time & Money
Experienced Experts in CATIA, SolidWorks, CREO & NX
Value Added, Efficient & Client Based
We Pay Attention to Details and Your CAD Requirements