If this is your first time using CATIA then you might not be aware that software uses hybrid design as its default option set. Of course, this realization gives way to the question – what is hybrid design in CATIA? While most CAD users will be familiar with bottom-up and top-down designs, there is relatively little information offered about the specific features of this option set. With that in mind, let's take a closer look at the advantages and disadvantages of using a hybrid design.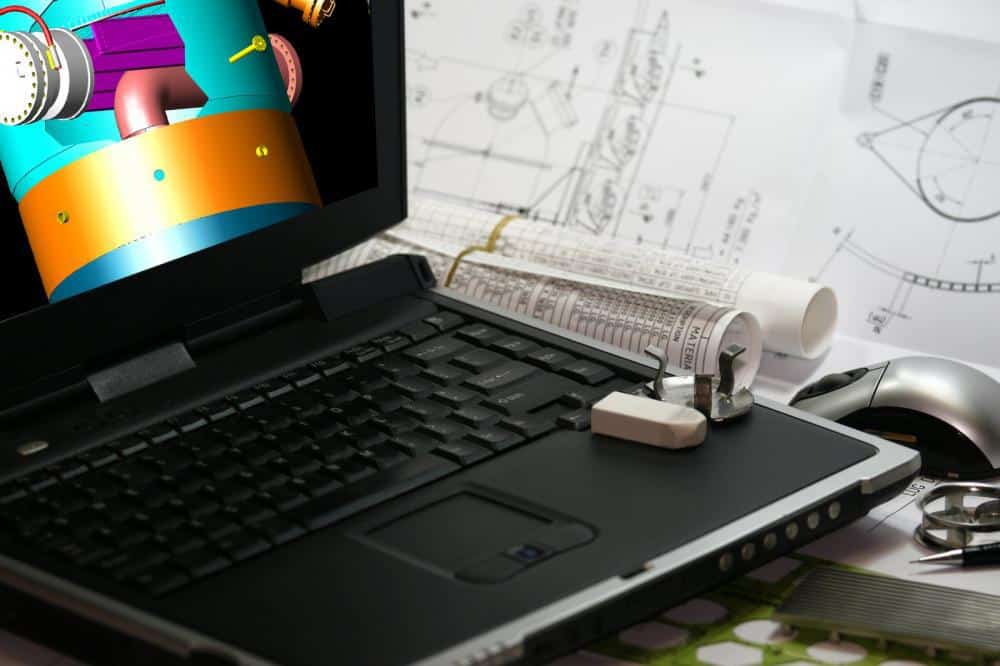 Are You Asking, "What is Hybrid Design in CATIA"? Here's Your Answer.
The hybrid design environment was first introduced in CATIA version 5, release 14. This option combines all the geometry involved in a part design including the surface and part modeling, and wireframes into one integrated view. When the hybrid environment is turned off, the solids and surfaces are stored in different folders. But when the environment is turned on, all of these geometrical sets are integrated into one folder called part-body. While you can still use surfaces and solids together in either view, this change will be reflected in the tree structure.
From a product design perspective, hybrid modeling allows users to work across multiple workbenches at the same time. So they could first use the surface design tools to build out the curvature, direction, and assembly of all part face before using the solid design tool to fill in complex internal mechanisms such as cogs and wheels. This helps you to keep track of the shape and location of solid-modeling features as you flesh out your design.
Now that you can actually answer the question, what is hybrid design in CATIA? You might be wondering how this feature can benefit you, and whether you should switch off the option. The answer to this question depends on how you plan on using the CAD software. If you're building simple models with minimal surfaces then working in the hybrid environment will be advantageous. However, if you're designing a more complex model with contain numerous surfaces and curves then you may want to turn the hybrid environment off. In the hybrid environment, all geometry is stored in hierarchical order, with parent geometry at the top and interior elements lower down, this makes it difficult to re-use and re-group features in advanced components.
If you have used previous versions of CATIA then you may still wish to work without hybrid design, as it can be somewhat confusing for any users that have not been trained in the environment.
At CadCam, our CAD team can offer their modeling and design expertise for a variety of clients. Regardless of your requirements, we can provide services that match up. Contact us now to find out more about our offerings.
This article was last Updated on June 13, 2020