Rapidly changing technology and new software releases can sometimes make it difficult for software users to keep up. At the same time, sophisticated customers often request the newest advances, so companies need to be able to provide the 'latest and greatest.' For instance, in Computer Aided Design, customers want accurate 3D models so that they can easily visualize the completed project. Many larger companies have made the switch from 2D CAD to 3D CAD solutions. However, for smaller companies, becoming 3D CAD experts may not be so easy. That's where a reliable 3D CAD services organization can help.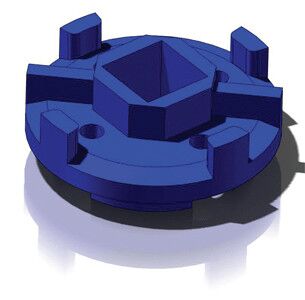 This post discusses basic techniques that are used to convert existing 2D CAD drawings into 3D CAD models and offers recommendations regarding using an outsourced 3D CAD service.
Why Customers Want 3D
3D images provide people with a true depiction of a real image. Though we view the 3D image on a flat surface, like a computer screen, our brain is better able to relate the 3D image to reality than it can relate a 2D drawing. This is because our brain compares the 3D image with its own archive of real objects that we've seen before, and it makes it easier for our brain to visualize the real object.
Here's a real-life example – I'm getting ready to remodel my kitchen, and I know the general floor plan layout that I want, but until I saw the floor plan transformed into a 3D model on a computer screen, I was having a hard time visualizing what it was 'really' going to look like: Would the white cabinets look better than oak? Double door refrigerator or single? What about floor coloring?
As I watched the kitchen design consultant present the 3D images of various kitchen designs I was immediately able to choose the one that looked just like I want my kitchen to look. What's really interesting is that I'm an artist and I have pretty good visualizing skills, but making the mental visual transition from a flat floor plan to what it'll look like when it's done was nearly impossible. And, when you're spending that much money, you really want to like the finished product! Thank goodness for 2D CAD!
Why 3D Design Requires Experts
2D design is essentially drafting. 3D design provides life-like representations of a design, including structural composition, the way parts fit and move together, as well as the performance impact of characteristics such as size, thickness, and weight.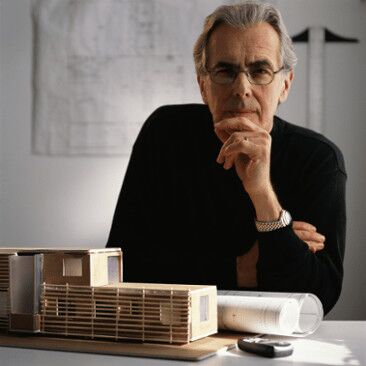 When objects are designed in 3D, we can view the sum of the parts – just as I could with my kitchen design – and determine if there are any issues with the way the design goes together. This saves time and money by preventing errors or design problems before they occur.
This complete melding of all characteristics into a virtual operating model requires engineering expertise beyond the scope of mere drafting. So, it's essential that the 3D designer is experienced. Even when converting 2D drawings to 3D, it's essential to have an expert reviewing the process. Sometimes it looks just fine in the 2D plan, but when converted to 3D, a potential problem becomes viable. So for any company that decides to use a 3D CAD service, they need to make certain that the outsource company is staffed by engineering experts. Using an expert outsourced 3D CAD service can be the difference that provides a real business advantage for smaller companies that otherwise might not be able to compete for design business that larger firms can easily go after
2D to 3D Conversion Technology
Even though 3D modeling tools became readily available more than two decades ago, it is estimated that roughly 70- 75% of the current CAD user base still primarily employs 2D drafting. Converting a 2D drawing into a 3D native CAD model is quite challenging and the process of conversion can be complicated for smaller companies who have little 3D experience. Even though the process can be simplified by using one of the popular 3D modeling tools like Autodesk provides, it is still advisable to have the benefit of experience to ensure that the final design is viable.
Small design firms will find that they can improve productivity by outsourcing their 3D conversions to a 3D CAD service that can provide the guaranteed reconstruction of 2D geometry into a 3D model. Generally, this is accomplished if the projected views are aligned on orthogonal planes. Boolean operations provide features such as cut and intersect options. The algorithm that works in achieving this technology is generally based on the Boolean operation.
Benefits of Outsourced 3D CAD Services
Outsourcing your solid modeling can shorten design cycles, streamline manufacturing processes, and accelerate product introductions, with no additional staff, software, or equipment. By keeping internal fixed costs stationary and improving the flow of product design information and communication with outsourced 3D CAD services, you'll have higher profits, faster time-to-market and higher quality products to improve your competitive standing.
This article was last Updated on June 12, 2020