With years of experience in the field, CAD / CAM services provide the most accurate and highest resolution 3D scan data in the industry by utilizing the latest technologies and software for the purpose. If you're looking for CAD scanning services, then you won't anyone better than CAD / CAM services and here is why.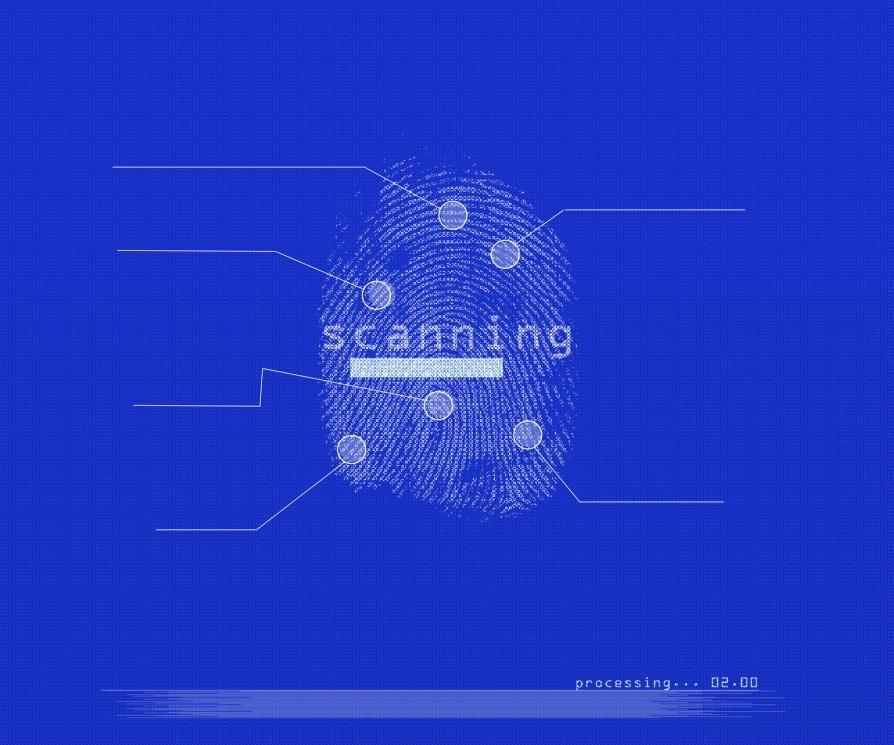 Why CAD / CAM Services is the Best Choice
If you want to unlock the power of CAD, then use the CAD scanning services of CAD / CAM services for design, prototyping, quality inspection, reverse engineering, digital restoration, digital archiving, visualization, analysis, and duplication. Using the scanning services of CAD / CAM services, you can access information previously locked in an inaccessible physical form and inject it into our existing CAD based processes.
You can use this data at any point in the manufacturing process to get assistance in measuring parts, create CAD data, make parts fit, improve quality, analyze the competition, scale parts up and down, save warehouse space, and more.
What Makes CAD / CAM Services the Stand Out?
If you're thinking of a reason to choose CAD / CAM services over other services out there, then we will provide you with not one, but many reasons to choose CAD / CAM services for your 3D scanning needs. Firstly, CAD / CAM services is a leading provider of high-quality and cost-effective 3D scanning services. CAD / CAM services use high-precision scanners to capture millions of data points. Additionally, the experienced team of professional of CAD / CAM services can take that data and reverse engineer it to provide you with a solid CAD file.
CAD / CAM services have been providing scanning services to companies for many years now. Whether you need a 3D scan to fulfill a hobby or your company needs it for manufacturing and design, CAD / CAM services can help. CAD / CAM services use 3D scanners to get complete or partial 3D measurements of any physical object. These devices generate points or measures of extremely high density when compared to traditional 'point-by-point' measurement devices.
CAD / CAM services represent scanning results using free-form, unstructured three-dimensional data. Images/scans are then brought into a common reference system, where data is merged into a complete model. Additionally, if required, CAD / CAM services use software to clean up the scan data, fill gaps, correct errors, and improve data quality.
The above reasons are why many companies from various industries come to CAD / CAM services for 3D and CAD scanning of their parts, objects, and assemblies. We are a high-end CAD conversion and 3D scanning company experienced in CAD modeling, 3D scanning, SolidWorks, UG NX and CATIA drafting. For more information and to get feedback on your project, please contact us. Our friendly experts will be more than happy to help you and provide you with a project quote.
This article was last Updated on June 15, 2020