What is Reverse Engineering and 3D Scanning?
Reverse Engineering:
Reverse engineering (also referred to as back engineering) involves dismantling a machine or a system in order to study its parts in detail for the purposes of understanding its working principle.
Through reverse engineering, an engineer tries to understand the machine or system parts in terms of design, construction as well as composition where applicable. Upon gathering all necessary information and details of all the parts of the machine, it can then be redesigned in order to come up with a new product/machine.
3D Scanning:
On the other hand, 3D scanning involves the collection of data of an object through the use of 3D scanners or through manual observation. 3D scanners have cameras that are used to collect data such as shapes, appearances, texture, etc. and record the same for communication.
There are a number of technologies when it comes to 3D scanners each with its own advantages and disadvantages. Examples of technologies for 3D scanners include optical technology, structured-light 3D scanners, and industrial computed tomography scanning among others.
What is the Role of 3D Scanning in Reverse Engineering?
The data collected using 3D scanning can be used in a number of ways. Some of the uses include: Virtual reality, Augmented reality, Industrial design, Motion capture, Orthotics and Prosthetics, Inspection and quality control, and Prototyping and reverse engineering among others.
The last use noted above is prototyping and reverse engineering which the main discussion in this blog. During reverse engineering, data collection of each part after dissembling the machine can be manual or by use of a 3D camera. The main disadvantage with manual data collection is that the values measured are read manually and recorded for future digitization of the part. As a result, this process is prone to errors that are then transferred to the part manufactured using such data.
On the other hand, a 3D scanner can be used to collect the data and digitize the part at the same time. Digitization of the 3D data results to 3D models that engineers can then make changes to for the purposes of remanufacturing the part without copying the original part/product directly. As a result, this process is more accurate as it eliminates human errors. In addition, 3D scanning using cameras saves time and thus the delivery cycle of products and parts to the market is reduced significantly. 3D scanners can use a number of cameras to capture all the data associated with a part or product. The whole process of data collection can also be repeated several times.
In the modern world, 3D scanning has been a challenge to many engineering companies owing to the fact that 3D scanning machines are not very accessible, in addition to limited expertise, in this very important step in reverse engineering. The question which arises is: how can this gap be bridged? The answer is CAD / CAM Services.
Why CAD / CAM Services?
We have been in the field of Reverse Engineering and 3D Modeling for 15+ years providing reliable CAD / CAM services to our clients. We have taken away the hustle of dealing with CAD / CAM-related tasks from our clients leaving them with ample time to manufacture their parts and products from the design drawings. This way, our clients just need to give specifications on what the next product or part is and CAD / CAM services will provide exactly that. We have the best experts when it comes to CAD-related tasks and our clients have left satisfied and keep coming back to us. Some of our clients include Boeing, ARCO, ROLLS ROYCE, and NAVSEA among others.
3D scanning is a key component of reverse engineering which can possibly culminate into a 3D model. 3D models can be worked on based on the needs of our clients. In this regard, for your 3D scanning, CAD / CAM services should be your preferred destination for quality work, delivered on time and at competitive prices. We truly are the market leaders!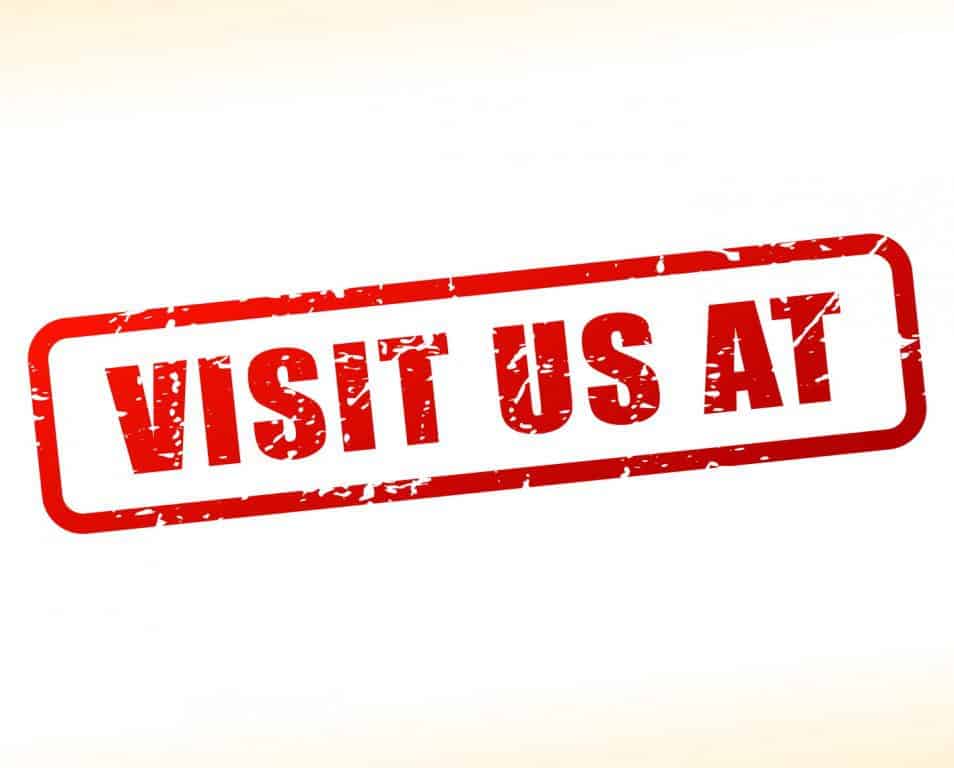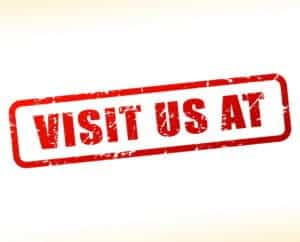 Visit our website and learn more about CAD / CAM Services, the clients that we serve. Be sure to email or call us about any questions that you may have regarding your reverse engineering or 3D modeling project. We promise you the highest level of customer care and quality output when it comes to your 3D scanning and modeling projects.
CAD / CAM Services website: This article was last Updated on June 15, 2020