Increase Your MicroStation Productivity
If you're a user of MicroStation, you know that it is a powerful Cad software product for professional 2-D and 3-D design and drafting. While its native format is the DGN format, it can also read and write a variety of standard CAD formats including DWG and DXF and produce media output in such forms as rendered images (JPEG and BMP), animations (AVI), 3D web pages in Virtual Reality Modeling Language (VRML), and Adobe Systems PDF.
Whether you're using MicroStation for engineering and architecture and architecture design, or for advanced modeling and rendering, including boolean solids, raytracing, or keyframe animation, and want to increase your productivity while lowering your costs, you might want to consider CAD outsourcing of your MicroStation projects. The right outsources partner can provide specialized environments for architecture, civil engineering, mapping, or plant design, among others.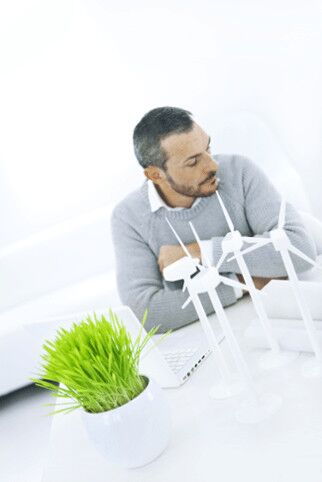 How to Find a Microsoft Drafting Outsource
One of the biggest considerations in finding an outsource to trust your Microsoft conversions and drafting too, is making sure that you locate professionals that you can trust, that are experienced, and that understand how you work, and what you're trying to achieve. This can be a tall order!
I've been in the CAD industry for many years, and actually go back to the early days when the Bently brothers first developed MicroStation for Intergraph, so I can speak with some authority on both MicroStation, and the whole CAD outsourcing conundrum. There is no question that there are lots of outsourcing companies out there who can draw some lines and circles for you. The question is how to find the right one.
One way is to find a company that's been around nearly as long as MicroStation and that has grown in experience as MicroStation has grown in functionality. Find a company that's been doing CAD conversions using MicroStation since before the days of easy internet access to risky offshore or multi-national outsourcing organizations.
This article was last Updated on June 13, 2020