Whether you are a designer, mechanical engineer, process engineer, manufacturer, fabricator, or industrial consultant in any part of the world, the right CAD services can make your job a whole lot easy. Here is what you need to look for when searching for the right CAD company for your CAD drawings and drafting.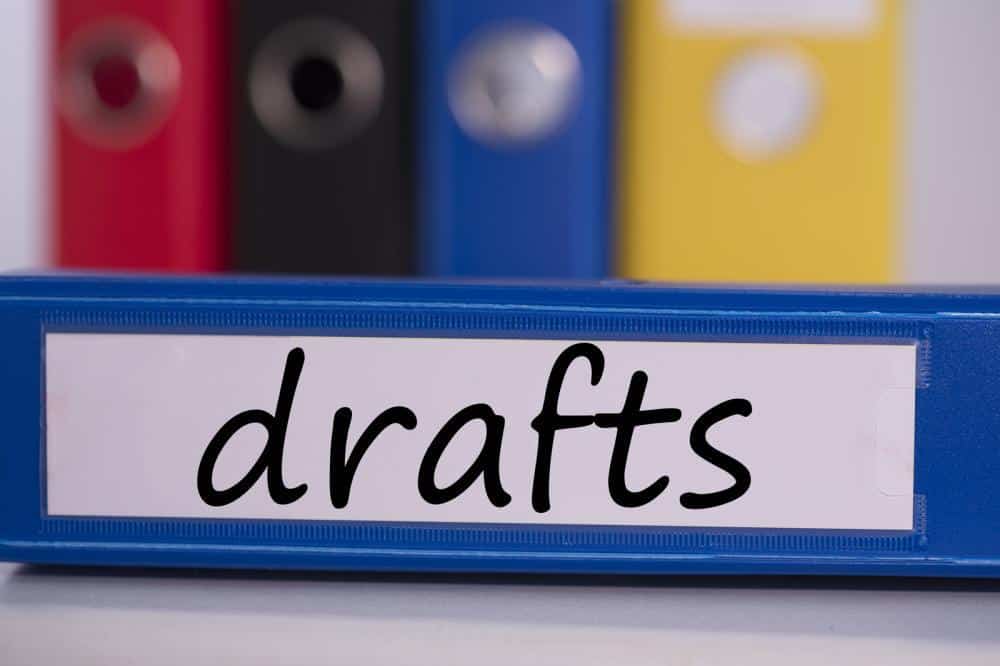 What Makes the Right CAD Services
Wondering what makes the right CAD services? Well, you don't need to do that anymore as we will provide you with all the answers you seek. When searching for the right CAD company, the first thing that you need to look for is experience and specialization in the development of new CAD drawings and models as well as in remodeling, resizing and scaling of existing CAD drawings and designs of parts and assemblies.
No matter what your CAD drafting requirement, the CAD company you choose must be able to fulfill all your needs and demands for CAD drawings and drafting. For example, if you require CAD software including in SolidWorks, AutoCAD, CATIA, and Unigraphics NX. This will go a long way in helping you find the right CAD services for your business.
We are a high-end CAD conversion and 3D scanning company experienced in CAD modeling, 3D scanning, SolidWorks, UG NX and CATIA drafting. For more information and to get feedback on your project, please contact us. Our friendly experts will be more than happy to help you and provide you with a project quote.
This article was last Updated on June 13, 2020