In the engineering world, it's nice to get help every once in a while. There are so many things to consider and constant fires that you have to put out. This is why so many companies bring in a 3D CAD drafting service to expedite their project and save money.
In this guide, we'll cover how a 3D CAD drafting service can help your engineering team.
What Are 3D CAD Drafting Services?
At CAD/CAM Services, we offer 3D CAD drafting services. This means that we create 3D models of different parts, plans, and assemblies for you. As a comparison, 2D CAD drafting only involves making manufacturing drawings for a part.
Our 3D CAD drafting services span across multiple industries and applications. We've made simple models of steering columns and complicated aerospace rocket ships, plus everything in-between.
We would take care of measurements, designing, drafting, and creating the 3D model for whatever project you're working on. 3D CAD drafting could also entail converting 2D CAD models into 3D parts that you can manipulate on your favorite CAD program.
Typically, companies pay us on a per-contract basis. We agree to work on a specific project and deliver by an agreed-upon date. From there, you can decide if you want to bring us on another contract (which most of our clients do), or move on. Since there are no long-term commitments, either option is perfectly okay.
5 Ways 3D CAD Drafting Services Can Help Your Engineering Team
Now that you know what 3D CAD drafting services are, we can start diving into how our services can help your engineering team. Here are 5 ways that our 3D CAD drafting services can help your engineering team.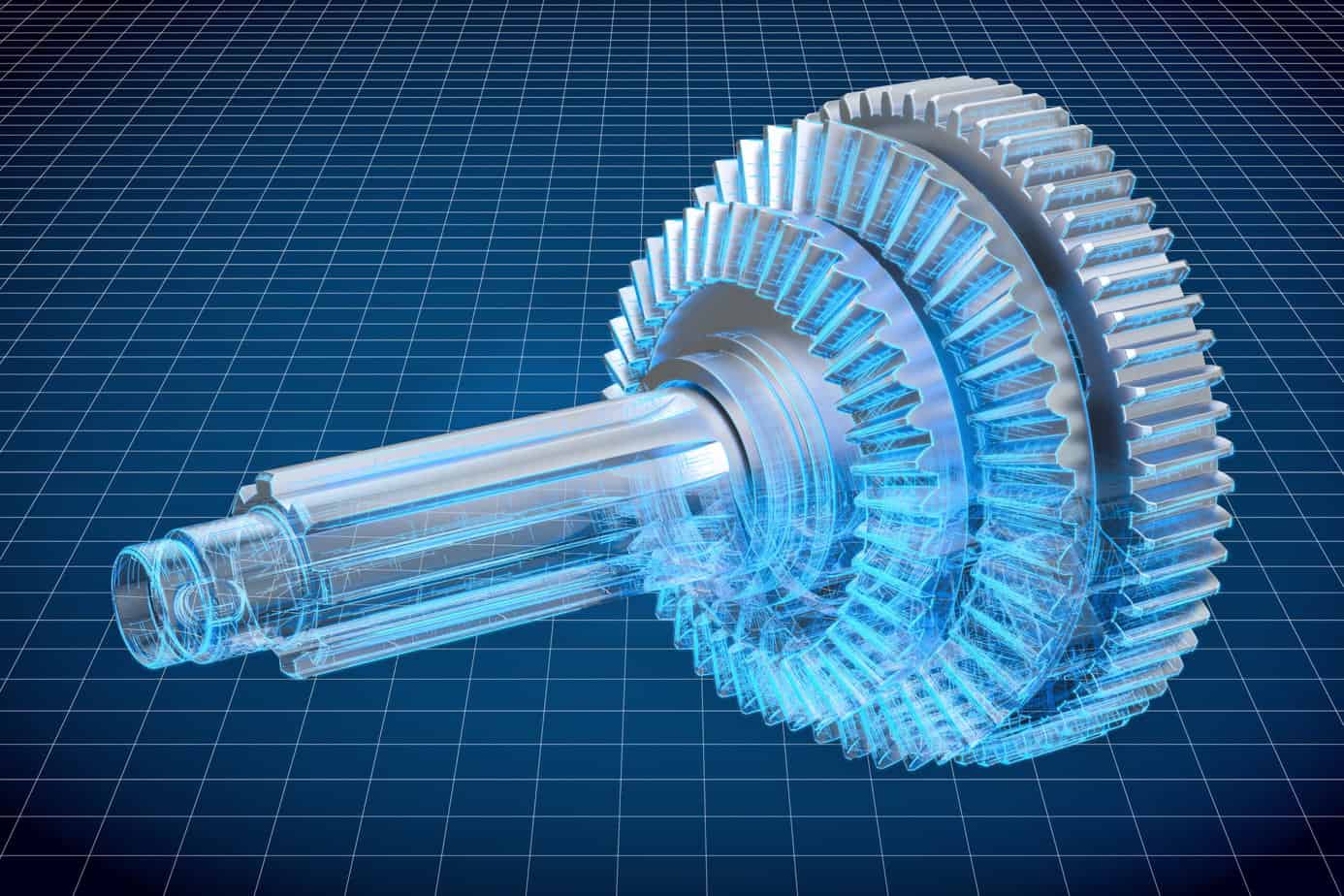 Excel file. It automates your process, saving you valuable en
Get High-Quality Work Without Breaking the Bank
Everyone knows that you typically have to pay top dollar if you hire a highly experienced, high-quality engineer on your team. Plus, you have to go through the hassle of interviewing, vetting, screening, and finding the perfect candidate to start with.
If you outsource the work, you don't have to worry about any of this. Even better, you can get amazing results without overpaying.
At CAD/CAM Services, we have engineers and draftsmen with decades of experience under their belt. They can handle a wide range of projects, and you don't need to hire them full-time to enjoy their work.
Leverage Industry Experts
Speaking of industry experience, how hard is it to find an expert in your industry? It's even harder to find one that's looking for a job.
If you bring on a structural expert to work on a new building, what are you supposed to do after their part of the build is done? You'll continue paying their salary while they wait for another assignment.
If you turn to a 3D CAD drafting service instead, you can leverage dozens of industry experts any time you need them. When you don't need them, you don't have to pay for them. We have industry experts that you can leverage on any of your projects, at any time. It's rare to find on-demand talent like this.
Enjoy Parametric Models That Instantly Meet Customer Demands
Since we have so much experience, we can put together complicated and technical 3D models that will save you time in the future. Let's say you have a pump that needs to change dimensions and have different additions added to it, based on what the customer is requesting.
We can do that. Whenever requested, we make parametric models that can pull dimensions and configurations from an outside Excel file. It automates your process, saving you valuable engineering time.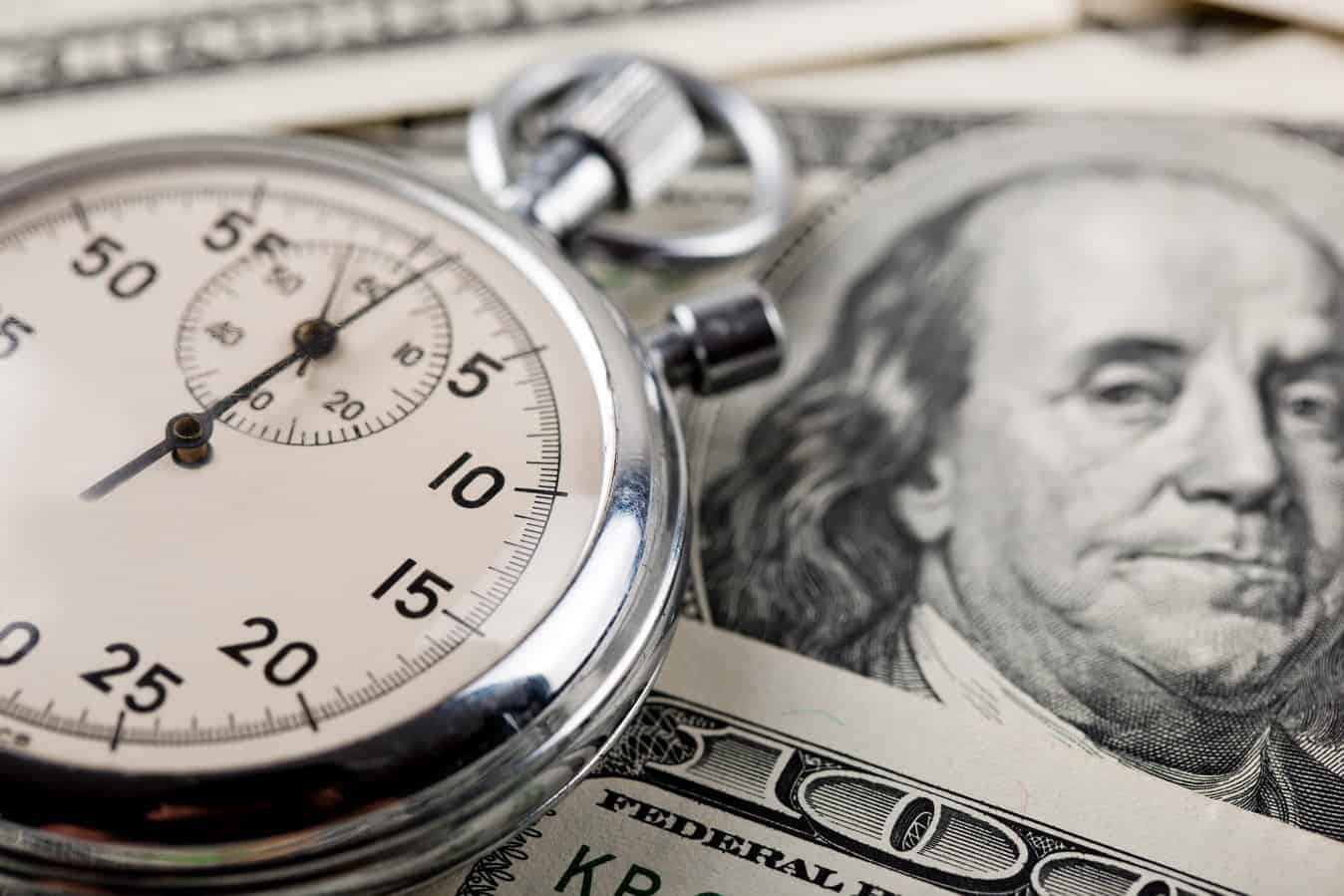 Only Pay for the Work You Need
We mentioned this a few times, but when you choose CAD/CAM Services, you're only paying for the work you need. This is a rare offering in the world of engineering, and it's a big reason why so many clients continue to choose us.
We can assign a dozen engineers for your large project, and you only pay for the hours physically worked. Once the project is over, you don't have to pay for their time anymore.
If you look at your engineering team, you'll realize that you have to pay them no matter what. Between projects, during holidays, and while they take vacations, you're paying their full salary.
The difference with CAD drafting services is that you don't pay us when we're not working on your project.
Tackle Hard Engineering Projects Without a Big In-House Engineering Team
We have helped companies put together entire building plans without having any in-house engineers at their company. We allow you to tackle bigger projects than you would otherwise be able to handle.
It's all thanks to our massive pool of available engineers and draftsmen. We can assign tens of people to your project so you can get the best results.
Conclusion
Now you know how a 3D CAD drafting service can help your engineering team. Whether you have 1 or 100 engineers on your team, you can benefit from our services. Reach out to our team at CAD/CAM Services today to learn more. Get a free quote today.
This article was last Updated on August 29, 2023