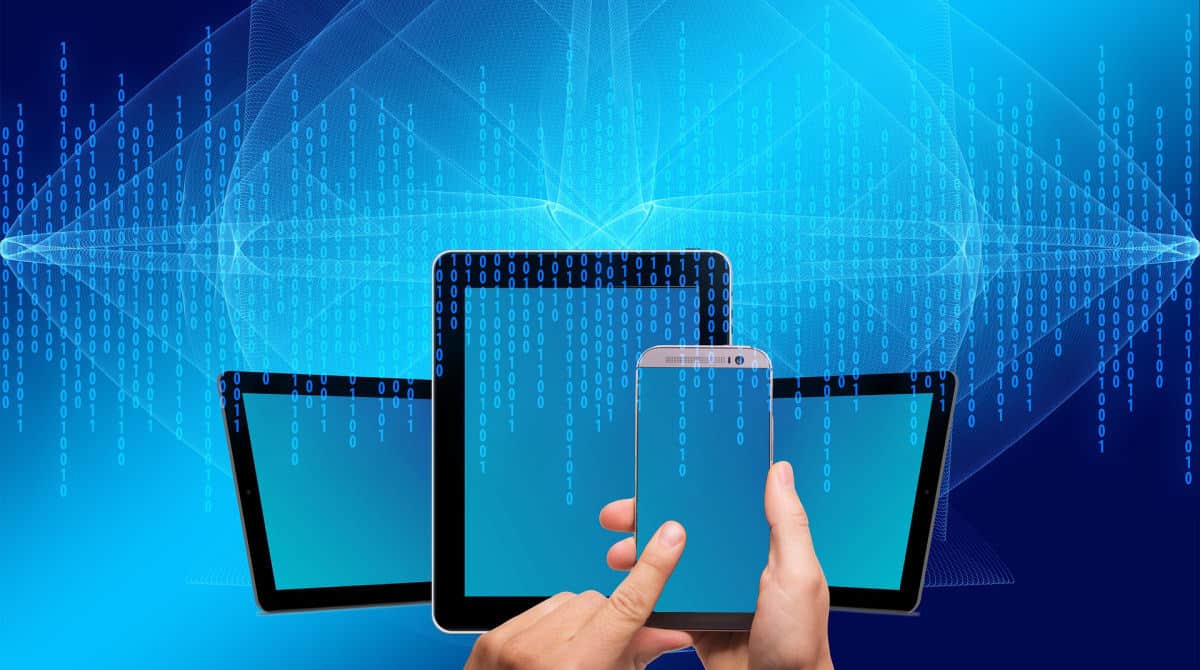 While the medical industry began turning to digital technology in the early 2000's, the big push into digital didn't occur until well into the big recession and the implementation in 2009 of the Federal Mandate for Electronic Medical Records. With that impetus, the medical market moved quickly into digital, and today, most medical X-ray film that needs to be digitized has been.However, in the industrial market, there has not been the same time-sensitive "push" into digital, so film has remained a mainstay in NDT. This is changing. Digital radiography (DR) is earning its place in the NDT market, as specialists realize this technology surpasses film and film replacement technologies.Portable digital Radiography provides many benefits to users. Fast images upon request for immediate analysis mean there is no compromise on image quality and no repositioning. DR systems enable reduction of working time and costs while enlarging the profits of NDT service providers.From the user perspective, non-film inspection techniques provide several advantages over film techniques including the elimination of film costs and the costs associated with film handling, processing, and long-term storage. Other advantages associated with non-film radiography techniques include increased image contrast dynamic range and better linearity, digital image enhancement, and manipulation capabilities, as well as lower radiation exposure requirements for image generation.However, the introduction of digital radiology equipment into the industrial market poses the same problem as it did in the medical market – how to incorporate existing film into the new digital NDT workflow. Or, as we call it, the "Film Problem".
What is the Film Problem?

The film problem is, quite simply a failure to address the handling of the prior analog film when an organization transitions to digital imaging. Reviewing prior studies is critical for good decision-making and product development. Some organizations, such as those in aerospace and manufacturing will need to handle prior film for many years in order to maintain existing products and components, as well as to improve design going forward.
However, when a company deploys an image management system that does not include a viable plan for handling these prior films, the workflow is disrupted and costs increase. Over time, these costs rise well above the cost of a film digitizer.
Having never gone through the transition before, some facilities think they will only need to deal with analog film for a few months or don't think it's important to digitize prior films. However, while the need to access some types of prior films from an archive may decrease over time, other original films associated with long-life products or structures must be retained and used by the company for many years. The analog film also will continue to come in from outside sources who provide components and parts.
The bottom line is that many organizations who rely on NDT will need to deal with analog film far longer than they may think and certainly longer than a few months. In addition, comparing analog films on a light box with digital studies on a computer monitor is cumbersome and difficult for NDT technicians and lowers the standard of control.
How to Fix the Film Problem
Much as it was in the medical industry, the solution to the NDT Film Problem is to address the problem BEFORE it disrupts workflow. This means incorporating a film digitizing plan into your move to digital technology.
It's important for management to understand that for a technician, just one analog film a day can create significant workflow and product review challenges. As a result, incorporating an NDT film digitizing service or an NDT film digitizer into digital planning will ensure that these problems don't negatively impact an organization.
Digitizing analog x-ray film offers many benefits and advantages for organizations that rely on NDT:
Digitization provides an efficient, portable, cost-effective method of transporting and viewing of the film
Eliminates aging of films, retaining image quality
Physical archive storage to a computer or Diconde Cloud
Associated documents such as UT, MPI and associated reports can also be archived
Radiographs can be electronically reported and archived
With Diconde Cloud, information is available to authorized users 24/7 from any Internet browser
Eliminates storage costs of film
Why Outsource Your NDT Film Digitizing?
Deciding whether to purchase the equipment and digitize your X-rays yourself, or outsource is a straightforward calculation of time, effort, and expense. How many X-rays do you have? If you're looking at hundreds or thousands of X-rays, you're better off outsourcing the project.
An experienced X-ray scanning service can provide a comprehensive range of services to help your move to digital X-rays, including the proper equipment for the job, trained personnel, as well as being able to assist you in disposal and recycling challenge presented by the X-ray film themselves.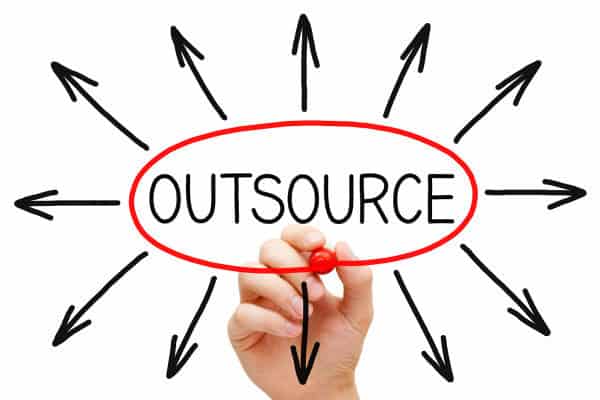 How much free time does your staff have? And how much room do you have to work? Two of the main reasons for going digital is to streamline your workflow and reduce space constraints caused by the storage of X-ray film. This is one instance where it doesn't have to get worse before it gets better. Unless you have staff that's eagerly looking to take on extra work because they don't have enough to stay busy, as well as more room than you need in your offices, it's far better to have the X-ray digitization done off-site. The X-ray scanning service company can arrange for pick-up of your X-rays, as well as proper disposal, and can deliver the digital images to you via CD. Some services can even store the images for you in the Diconde Cloud, for access anywhere, anytime.
That's why it's important to ensure that the X-ray scanning service you choose meets all of the requirements you need from start to finish. For radiographic non-destructive testing, you may have privacy concerns related to the projects or products that your company is developing. Hiring an X-ray scanning service that adheres to specific rules regarding customer confidentiality is essential.
X-Ray Scan NDT not only assures your confidentiality but we also:
Convert your x-ray images into a variety of file formats recognized by various third-party applications and systems. Some of the file formats you may need are jpg, gif, tiff, pdf and DICONDE files. An experienced X-ray digitizing firm should be able to accommodate nearly any file format request.
Be prompt in both pick-up requests and delivery requests.
Provide your digital files in a method that is convenient for you, either via CD, FTP, or Cloud transfer.
Handle large jobs as well as small jobs
Use only high-quality, reliable X-ray film digitizers, designed to accommodate the type of X-rays that you have.
Guarantee the quality of the scanned files
Offer a certified X-ray destruction and recycling service
Remember, we're here to help. Consult one of our experts before you begin the process.
NDT film digitizing & conversion. Get a Quote Here